Inside the Huddle
Last Updated: 01/04/14 8:57pm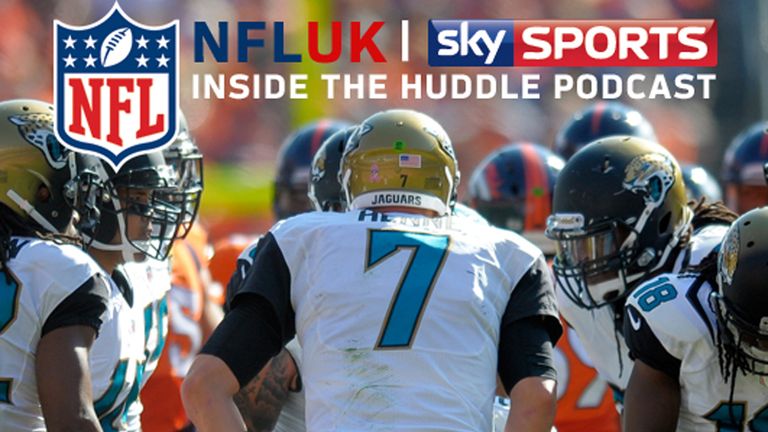 In Neil Reynolds and Jeff Reinebold's latest podcast they discuss the possible sale of the Buffalo Bills.
Check out the latest episode of the new 'Inside the Huddle' podcast featuring our very own Neil Reynolds and Jeff Reinebold.
The podcast will be available each and every week right here on skysports.com, so make sure you keep right up to date with all the latest news from across the pond.
Big on the agenda this week is the possible sale of the Buffalo Bills after their owner Ralph Wilson sadly died.
There's also the continued free agency to discuss and we get ever closer to the NFL Draft next month.
More big free agency moves have been made with franchises spending big in a bid for success; money may not make the world go round, but it certainly makes players move around in the NFL!
CLICK HERE TO LISTEN VIA ITUNES
CLICK HERE TO DOWNLOAD THE PODCAST
SOUNDCLOUD
Or if you want to listen right here then just hit play on the link below to listen on our Sky Sports News Radio soundcloud page.