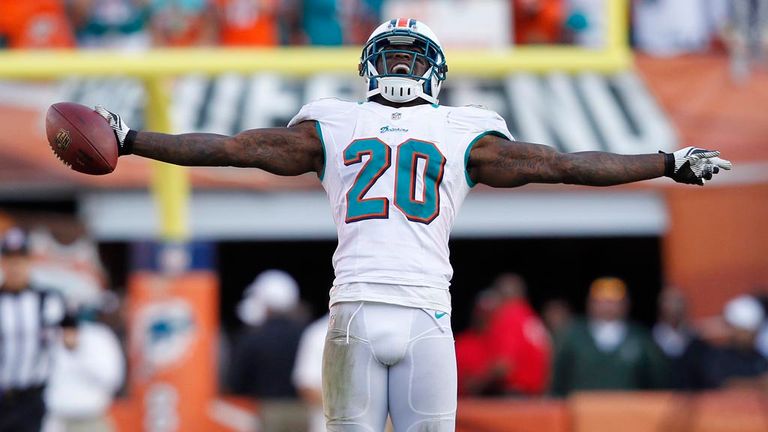 Sky Sports is to show pre-season NFL for the first time since 2008 with a one-off Red Zone special.
Sky Sports will broadcast Red Zone live from midnight to 4am on Sky Sports 2 on August 23-24.  A regular feature throughout the season via the Red Button, Red Zone will be available on the main Sky Sports platform throughout the night.
Hosted by American television anchor Scott Hanson, Red Zone provides "whip around" reporting of every live match switching to full screen coverage whenever a team is in a potential scoring position.
This one-off Red Zone covers games from the third week of pre-season and includes action from the Wembley bound teams like the Miami Dolphins who host another Wembley bound team, the Dallas Cowboys. The Wembley-bound Atlanta Falcons host the Tennessee Titans.
Kevin Cadle, Sky Sports presenter, said: "There is a clear hunger for NFL in the UK so it is great that on top of our regular season coverage we are able to bring viewers action from the third week of pre-season.  This is a big week as coaches look to assemble their strongest combinations and Red Zone gives viewers a commercial free 4 hours of all the big plays from every live game."
Sky Sports' regular season coverage of NFL begins on September 4 with Thursday Night Football and will continue to show two back-to-back games every Sunday evening.
Regular hosts Kevin Cadle and Neil Reynolds return with a brand new set allowing live touchscreen analysis from Shaun Gayle initially before Jeff Reinebold takes over later in the season.