Inside the Huddle
Neil Reynolds and Jeff Reinebold discuss Sunday's games and take a first look at the Super Bowl.
Last Updated: 29/01/14 3:59pm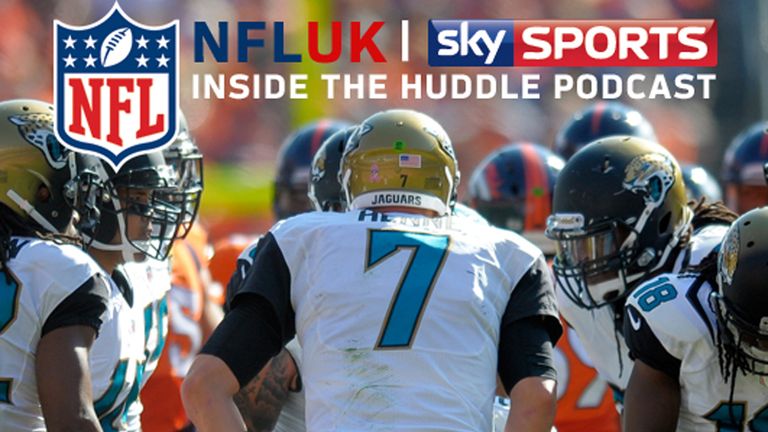 Then check out the latest episode of the new Inside the Huddle Podcast featuring our very own Neil Reynolds and Jeff Reinebold.
The Inside the Huddle Podcast will be available each week right here on skysports.com, so make sure you check out our latest edition.
It's almost over, but there's still the biggest game of the season to come! So find out what the guys feel about Championship Weekend and also get their thoughts about what is in store during the next week or so in New York.
CLICK HERE TO LISTEN VIA ITUNES
CLICK HERE TO DOWNLOAD THE PODCAST
You can watch the Pro Bowl live only on Sky Sports 1 from midnight on Sunday.