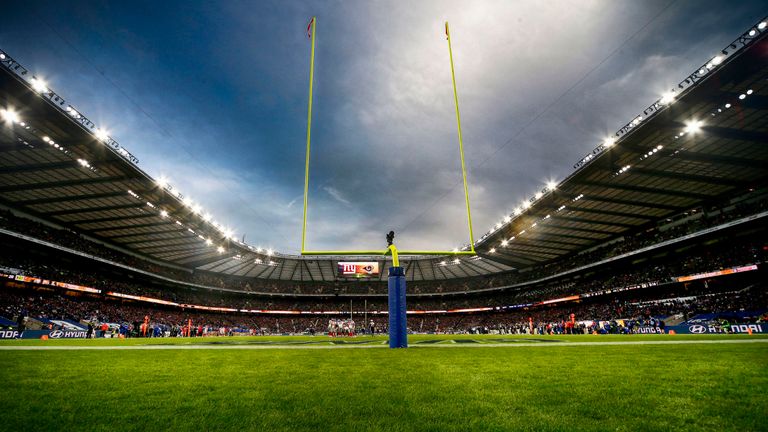 Sky Sports analyst and coach Jeff Reinebold believes a "developmental league" is fundamental to NFL improvement.
Speaking on the 'Inside the Huddle' podcast, Jeff took the opportunity to talk with Neil Reynolds and Henry Hodgson, NFL Vice President of International Fan Development, about the lack of growth happening in the college system, for both quarterback and other positions.
"We need a developmental league. Right now there's no place to develop quarterbacks, and there's a wealth of quarterbacks coming through," Reinebold said. 
"Here's what's happening in the college game right now - college football does not prepare players for the National Football League. It's a completely different game."
NFL Europe, an opportunity for players to develop in a pro-style system, ran from 1991-2007. The London Monarchs and Scottish Claymores both participated, and the league found some success with Super Bowl winners Kurt Warner and Adam Vinatieri, who both spent time with the Amsterdam Admirals.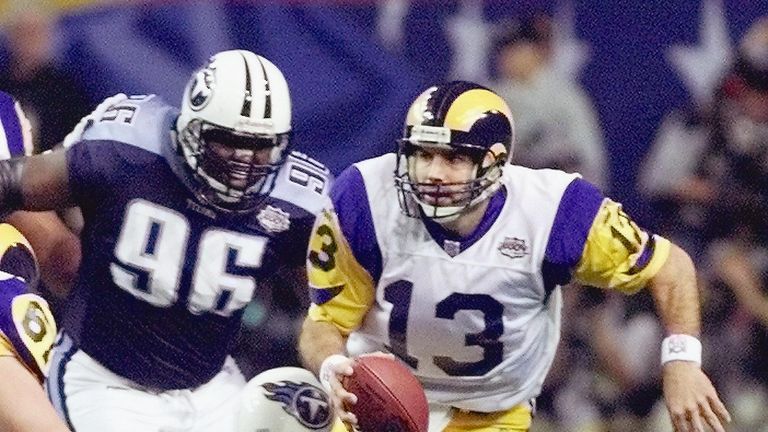 There has been talk in recent years of bringing back the idea - a 'spring training' style league where players can hone their skills before potentially making a move to the NFL. Head coaches Sean Payton and Mike Tomlin, as well as Dallas Cowboys vice president Stephen Jones, have all supported the idea. 
The increase in NFL popularity throughout Europe, highlighted by the sold out International Series games, has raised the profile particularly with more European players in the league, most notably from Germany.
Reinebold believes that it could fill a void to help players make the leap from college to the professional game, as well as giving teams a chance to coach up players.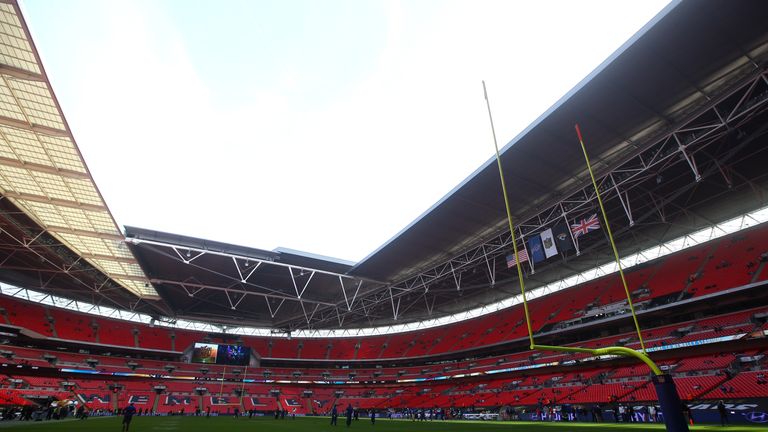 "I talked to John Matsko (offensive line coach for the Carolina Panthers) last year, and he said that he weighed it differently where a player graduates from. If it's Notre Dame, Stanford or Michigan, that's a good sign because they run the same kind of techniques that are used in pro football.
"Taking players from other colleges, like Oregon, he's never put his hand in the ground for five straight years. He will have no idea about how to block in the NFL."
Tune in to 'Inside the Huddle' every Tuesday where Neil and Jeff discuss the biggest talking points from the NFL.