Inside the Huddle
Listen to Neil Reynolds and Jeff Reinebold's series of podcasts from Super Bowl XLVIII in New York.
Last Updated: 05/02/14 7:27pm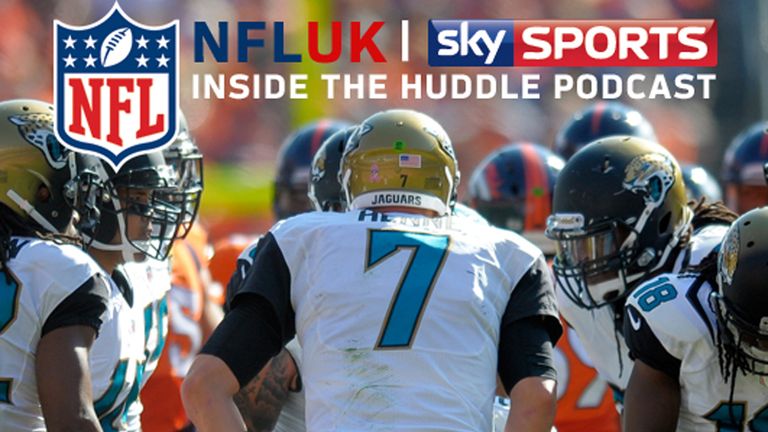 Our new set of Inside the Huddle Podcast once again feature our very own Neil Reynolds and Jeff Reinebold.
We had a special series of Inside the Huddle podcasts be available throughout Super Bowl week on skysports.com, and you can listen back here to all of them, including the latest edition after Seattle's huge win over Denver.
Our team spent all week out in New York and New Jersey and you can now listen back to all their podcasts ahead of Super Bowl XLVIII and their post-game analysis straight after.
POST-GAME
SUNDAY
SATURDAY
FRIDAY
CLICK HERE TO LISTEN VIA ITUNES
CLICK HERE TO DOWNLOAD THE PODCAST
You can watch Super Bowl highlights on demand on Sky Sports.