Boris Johnson insists 'no more public money spent on converting Olympic Stadium'
Boris Johnson has revealed no more public money will be spent on converting the Olympic Stadium into a football ground.
Last Updated: 15/01/14 3:19pm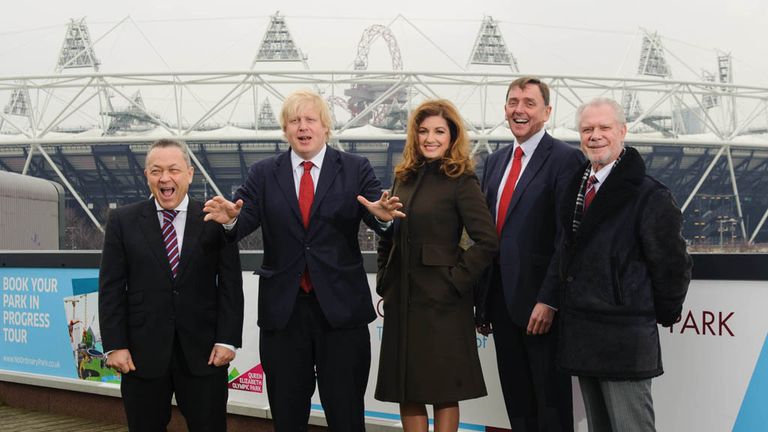 Last week it was announced the cost of turning the Stratford showpiece, which West Ham will take over as tenants in 2016, would be £154m, with much of it coming from the taxpayer.
There had been fears further monies would be required to convert the 80,000-seater arena but Mayor Johnson is adamant the spending has stopped.
Speaking to the London Assembly he said: "With the cash we are putting in now, we will be able to deliver a solution for the stadium that gives Premier League football in the winter, athletics in the summer plus a whole load of other things.
"This is a knockout, iconic venue for London and thanks to the deal we have done once this capital investment is made there will be no further charge to the public purse, indeed I believe we may even make a turn on it.
"That again is very, very different from any other Olympic city, most of whom have had real difficulties with their stadiums."