Sporting Heroes: Rebecca Adlington discusses her swimming career
British Olympic swimmer Rebecca Adlington discusses the highlights of her medal-laden career.
Last Updated: 18/07/13 10:39am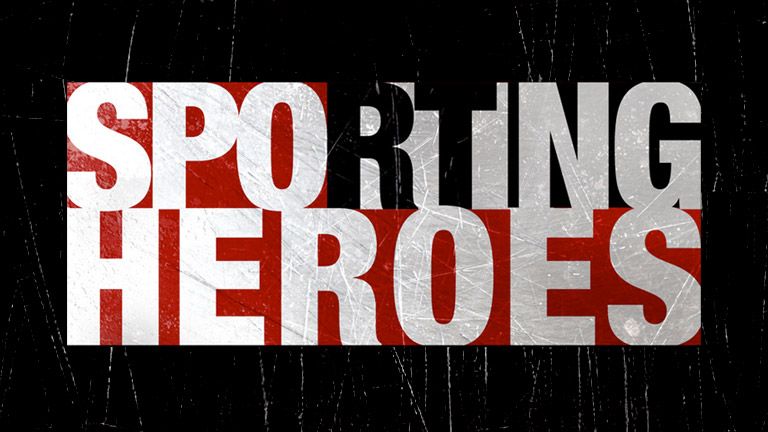 The 24-year-old won Olympic gold medals at the 2008 Beijing Games in both the 400 and 800 metre freestyle, and she appeared on the podium at the end of the same events at London 2012 after acquiring two bronze medals.
Adlington will reflect on her successes in Chinese waters, as well as her triumphs on British soil, when she joins Gary Newbon in the studio on Wednesday evening for an hour-long chat.
The Mansfield-born star should reveal whether she expected to become double Olympic champion five years ago, how her life changed after she had accrued her medals, and just what it felt like to compete in a home Games.
Adlington, who was awarded an OBE in 2009, will also explain how she got involved in swimming and give an insight into the rigorous training regimen that allowed her to flourish on the World and Olympic stage.
Plus, the four-time Commonwealth Games medallist should look at what her future holds, having called time on her tenure as a competitive swimmer in February.
Don't miss Sporting Heroes, 10pm, Wednesday, Sky Sports 3 HD.