Olympics: Rio 2016 officials hit back and insist they are meeting targets
Last Updated: 28/07/14 1:15pm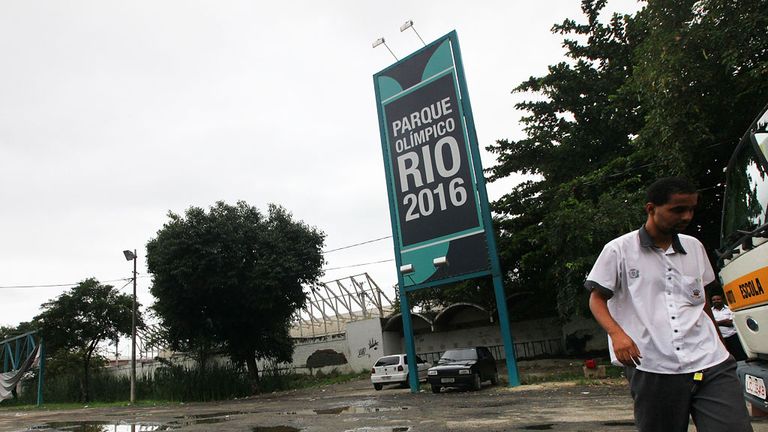 Rio 2016 Olympic organisers have hit back at criticism of their preparation and insisted they are on target for success.
Australian IOC vice-president John Coates courted controversy in April when he branded preparation the "worst he has experienced" and questioned staffing levels in the organising committee.
However, after a successful World Cup in Brazil, Rio 2016 communications director Mario Andrada has highlighted the "huge progress" made ahead of the Games.
Andrada said: "Coates' message was ill-informed and bluntly wrong. Yes he is on the co-ordination commission but he had information that was wrong.
"We are not the worst. We can prove that beyond any reasonable doubt.
"One of his complaints was about staffing - that was not us being lazy or late but us humbly disputing with the IOC the need for more people at this point.
"Now we can say thank God it took place at that time, prior to the World Cup. It was the alert that the Government needed, it was the crack of the whip that was putting Brazil in an alert position and drove us to an incredible amount of progress in the last couple of months.
"It will allow us to face the two-year milestone in August looking to the world and saying we have no problems here, we are on track, on time."
"We have learned that if the field of play is perfect then nobody complains if the overlay is not impeccable, so we need to focus on the field of play. Sport is imperative and you have to provide the best conditions."
Work on the main Olympic Park in Barra was recently extended to 24 hours a day with the introduction of night shifts.