Aaron Cook falls at first hurdle on the last day of World Championships
Aaron Cook fell at the first hurdle on the last day of the World Championships competing for the Isle of Man.
Last Updated: 22/07/13 7:25am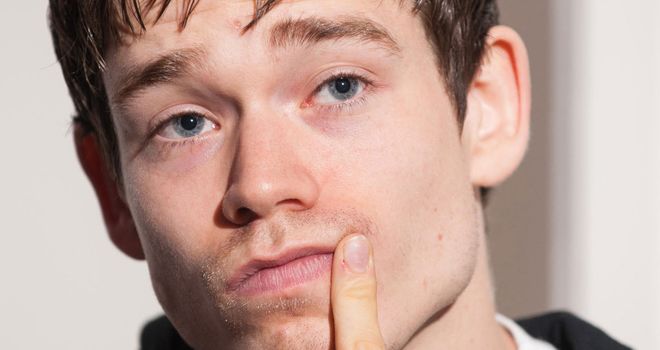 Cook was beaten 13-11 by Piotr Pazinski of Poland in his first contest in the -80kg category before being followed out of the competition by Great Britain's Damon Sansum after his 7-6 defeat to Anton Kotkov of Russia.
The 22-year-old, who switched allegiance after being left out of Team GB's Olympic squad last year, saw his former team-mates end the tournament without a medal.
Sansum ended a frustrating campaign for the British team, with Olympian Jade Jones and London bronze medallist Lutalo Muhammad. who took Cook's place in the 2012 squad, exiting before the semi-finals.