Olympic bids submitted by Istanbul, Madrid and Tokyo
Istanbul, Madrid and Tokyo have officially submitted their bids to be the host city for the 2020 summer Olympics.
Last Updated: 07/01/13 12:41pm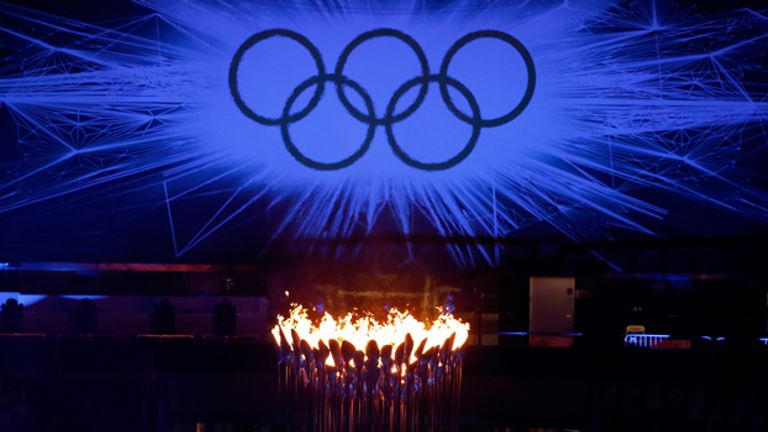 The three cities handed over their files to the International Olympic Committee in Lausanne on Monday - exactly eight months before the vote which will decide who wins.
The books run to several hundred pages and represent the cities' master plan of venues, budgets, financial guarantees, security, accommodation and other key aspects of the projects.
The files are to be released publicly by the bid cities on Tuesday.
The IOC's evaluation commission, headed by Craig Reedie of Britain, will visit the cities in March and prepare a report for IOC members in June.
The full IOC will select the host city in a secret ballot in Buenos Aires on 7 September.
The 2020 field initially included six candidates, but Rome dropped out when the Italian government refused to offer financial support and the IOC cut Doha, Qatar and Azerbaijan's capital Baku from the list last year.
Tokyo is currently the bookies' favorite though Istanbul has the advantage of representing a new destination for the Olympics, a key factor in recent host city votes.
Tokyo received the highest praise in an IOC technical report last year which said the Japanese bid presents "a very strong application."
Madrid had a "strong application," while Istanbul's "offers good potential."
Istanbul is bidding again after failed attempts for the Olympics of 2000, 2004, 2008 and 2012. Madrid is back after finishing third for the 2012 Games behind London and Paris, and second for 2016.