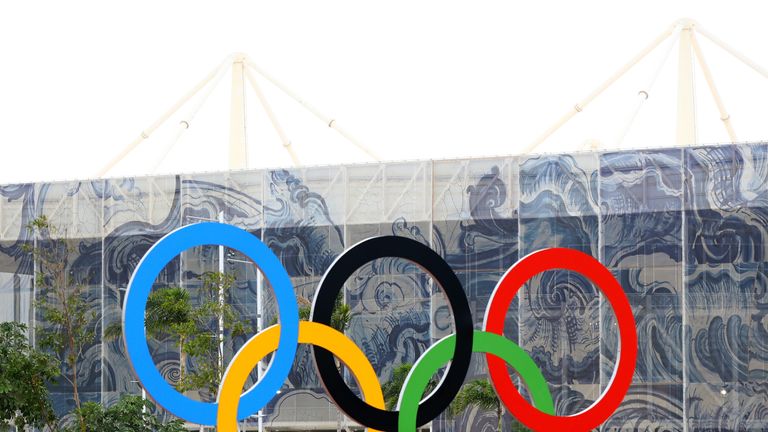 The International Olympic Committee looks increasingly likely to give the 2024 and 2028 Olympic Games to Paris and Los Angeles in a double announcement.
The IOC will vote later Tuesday on whether it can award the two Games at the same time in what would be a landmark hosting deal.
The meeting in Lausanne had originally been set as a key date on the way to deciding the destination of the 2024 Games with Paris and Los Angeles head-to-head rivals.
They were left to fight it out on their own after four other cities dropped out of the bidding process because of fears over costs.
The IOC is finding it increasingly difficult to attract prospective hosts due to the financial burden of staging the Games and it didn't want to turn either Paris or Los Angeles away.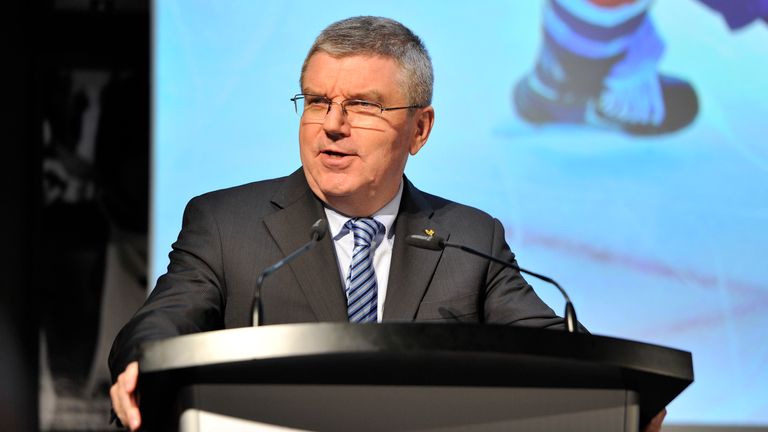 That led to IOC President Thomas Bach coming up with a plan to award the 2024 and 2028 Games together at their annual meeting in Peru in September.
The proposal was endorsed by Olympic executives last month and is expected to be rubber-stamped in a vote by IOC Members.
With no other cities in the running the vote would effectively guarantee hosting rights to Paris and Los Angeles with the French capital increasingly likely to go first.
Both cities are presenting their bids to the IOC ahead of the vote.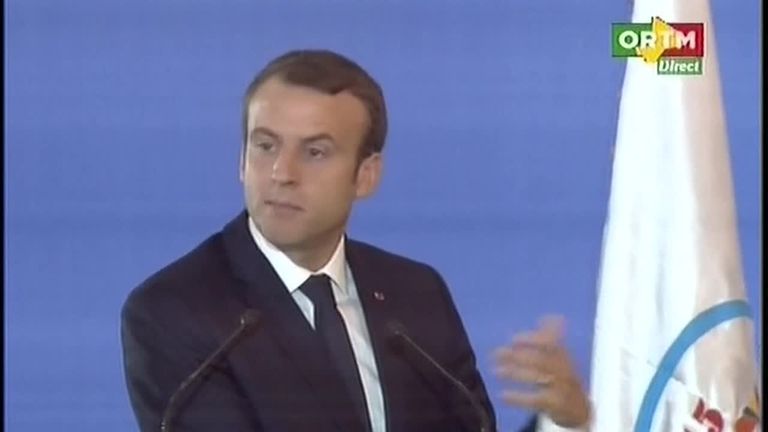 French President Emmanuel Macron is in Lausanne to add weight to the Paris presentation.
2024 would be exactly one hundred years since Paris last hosted the Games.
Los Angeles staged the Olympics in 1984 and has indicated it is prepared to wait until 2028.