Rio de Janeiro police launch probe into allegation of 2016 Olympic Games vote buying
Last Updated: 05/09/17 1:28pm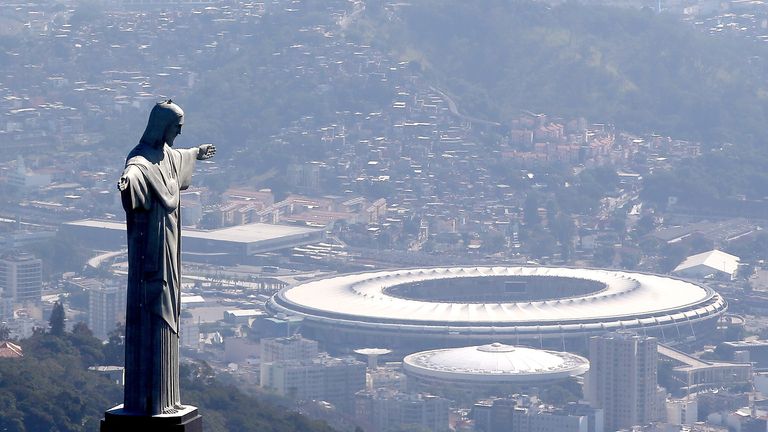 The Federal Prosecutor's Office in Rio de Janeiro has confirmed to Sky Sports News there is an ongoing investigation into vote buying at the 2016 Rio Olympics.
Rio de Janeiro police launched raids on Tuesday against "an international corruption scheme" accused of bribing the International Olympic Committee (IOC) to vote in favour of the city's successful bid to host the Games.
A police statement said 70 officers joined by French officials searched 11 sites across the city and served two arrest warrants.
Rio won the right to host the games in 2009 following a vote of IOC members in Copenhagen, beating off bids from Chicago, Madrid and Tokyo.
In June, former Rio governor Sergio Cabral was jailed for 14 years after he was convicted of bribery and money laundering following an investigation into the embezzlement of funds earmarked for the building and redevelopment of Olympic venues such at the Maracana Stadium.