Authorities in Brazil, France allege Olympic vote-buying scheme in latest blow to Rio Games
By The Associated Press
Last Updated: 06/09/17 10:28am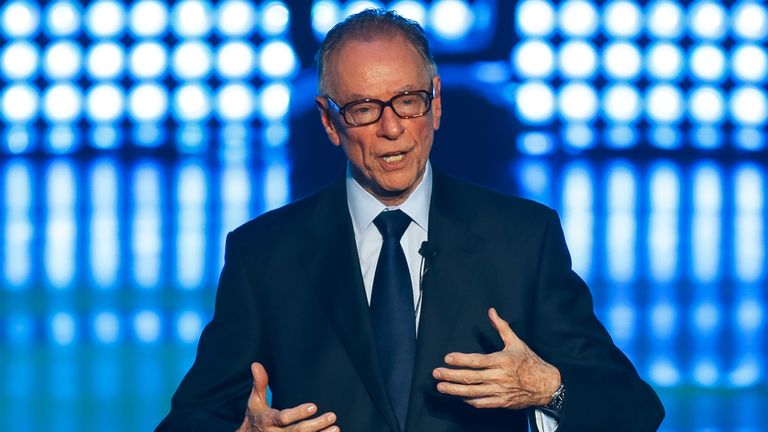 The home of the man credited with bringing the Olympics to Rio was raided on Tuesday, as Brazilian and French authorities revealed details of an international corruption scheme aimed at buying votes for the 2016 Games.
The disclosures came as police in Rio de Janeiro raided the home of Brazilian Olympic Committee President Carlos Nuzman.
They emerged with suitcases, documents and a computer. Police said detention warrants had been issued for Nuzman and an associate, businessman Arthur Cesar de Menezes Soares Filho, who authorities believe to be in Miami.
In total, 11 detention warrants were issued for people in both Brazil and France in what police dubbed "Operation Unfair Play".
At a news conference, investigators said Nuzman, an honorary member of the International Olympic Committee, was a central player in buying votes for Rio's Olympic bid in 2009.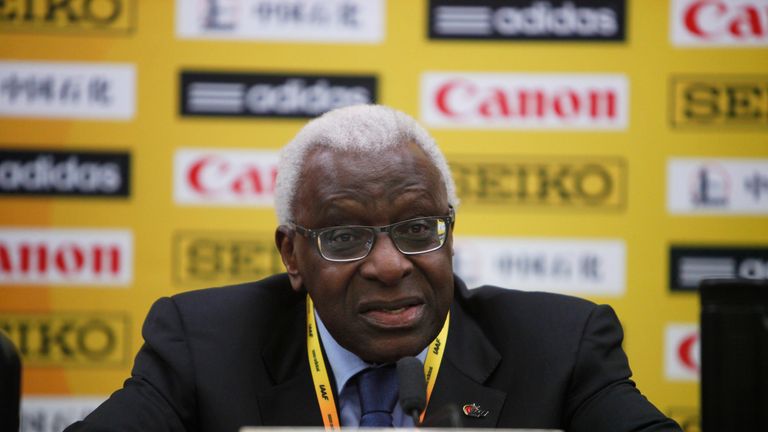 Nuzman brought together Soares Filho and Lamine Diack, the former head of track and field's governing body who at the time was an IOC voting member, according to authorities. Soares Filho's company, Matlock Capital Group, allegedly paid Diack $2m into an account of Diack's son, Papa Massata Diack. Authorities said they had "substantial" documentation of payments made through Caribbean accounts.
Several construction and concession companies stood to gain by bringing the games to Rio, prosecutor Fabiana Schneider said. She said the "criminal organisation" of Sergio Cabral, the former governor of Rio de Janeiro who has been jailed on a different corruption conviction, drove the scheme.
"The Olympic Games were used as a big trampoline for acts of corruption," Schneider said.
The IOC said it had "learned about these circumstances from the media and is making every effort to get the full information."
The 75-year-old Nuzman was an IOC member for 12 years and one of the most prominent figures in bringing the games to Rio. He is part of the 2020 Tokyo Games coordination commission, which advises organizers in running the event.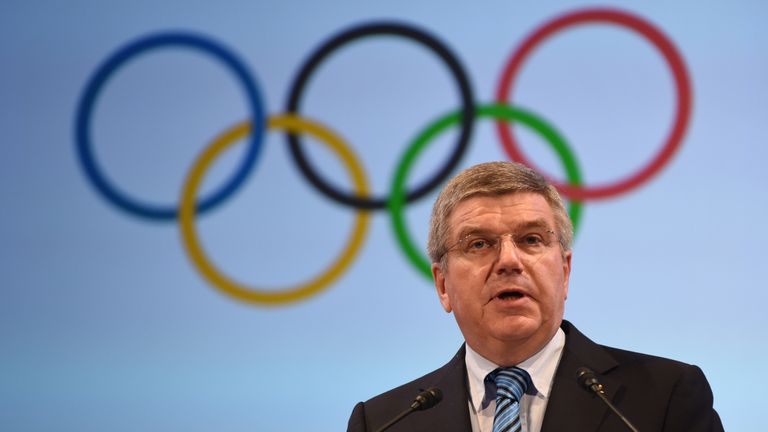 Soon after the Rio Games, IOC President Thomas Bach awarded Nuzman the "Olympic Order," given to those who have made extraordinary contributions to the Olympics.
Chicago, Madrid, Tokyo and Rio were candidates for the 2016 Olympics. The vote was held in 2009 in Copenhagen, Denmark, with Rio defeating Madrid 66-32. Chicago, seen as having the best bid and most ready-to-go facilities, was eliminated in the first round of voting.
Authorities said they could only confirm the buying of Diack's vote, but even that could have had wide influence because delegations tend to vote in blocs. Diack is from Senegal.