IPC postpone World Para Swimming and Powerlifting Championships in Mexico
Last Updated: 20/09/17 12:15pm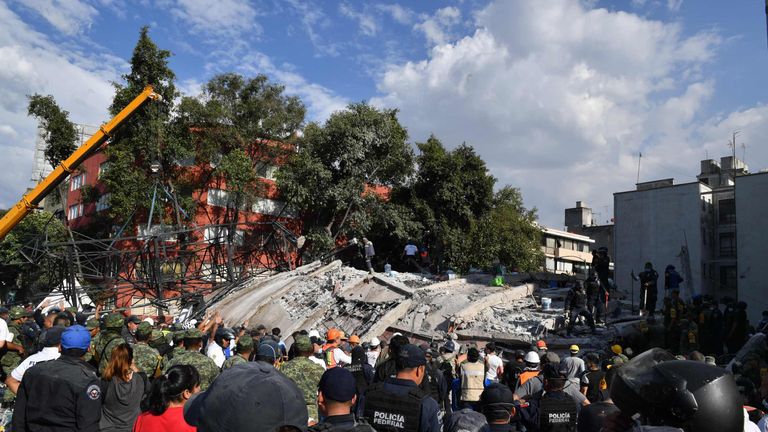 The International Paralympic Committee has postponed the World Para Swimming and World Para Powerlifting Championships following Tuesday's fatal earthquake in Mexico.
The competitions were due to start in Mexico City on September 30 but they have now been delayed for an unspecified period of time after the 7.1 magnitude quake left hundreds dead and caused major damage to buildings and infrastructure.
IPC president Andrew Parsons said: "As a result of this tragedy, we are in full agreement that the immediate focus of the Mexican authorities should be on prioritising recovery and rebuilding for the Mexican people and not organising two major international sport events.
"I know the postponement of both championships will be disappointing news to all the athletes who were set to take part, however these are unique circumstances and quite simply this is the right thing to do at the moment.
"Our immediate priority now is to work with the team delegations currently in Mexico City to ensure their safe departure.
"We will then assess whether we can reorganise these Championships in the near future in Mexico City or seek alternatives."