Jamaican women's bobsleigh team will race despite sled threat, says coach Dudley Stokes
By Declan Olley
Last Updated: 16/02/18 10:10am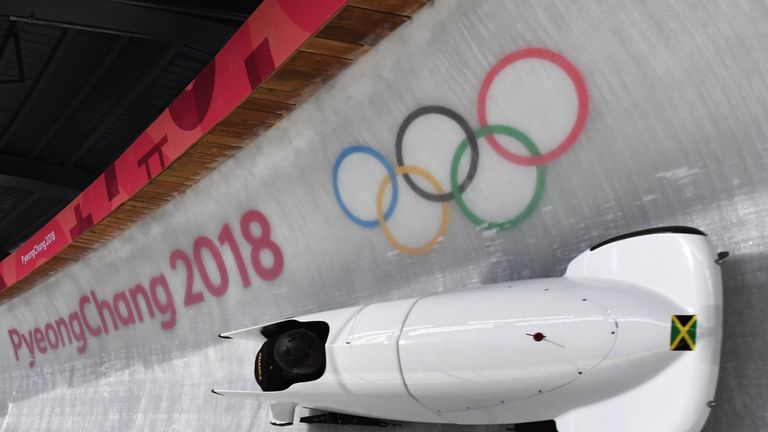 Jamaica bobsleigh coach Dudley Stokes insists the women's team will race at the Winter Olympics despite reports their former coach has threatened to take their sled.
Sandra Kiriasis, an ex-Olympic champion, quit her role on Wednesday following a change in job title from driving coach to track performance analyst, and there are reports the team could be without a sled as the German owns it.
But Dudley, who was part of the 'Cool Runnings' team from 1988, believes the Jamaican women's bobsleigh will compete for the first time at a Winter Olympics, having the necessary equipment to race.
"[There has been] no falling out and I have been there every step of the way," he said. "Sandra took the decision not to be involved with us any further and that's her decision, and we wish her all the best. She's chosen to step back and we have to keep going.
"What I can say is that we don't expect there to be any changes in equipment going into the Games.
"In the unlikely event that we do have a problem, what I can guarantee is that on race day we are going to be at the start with very competitive equipment and those girls will be ready to go.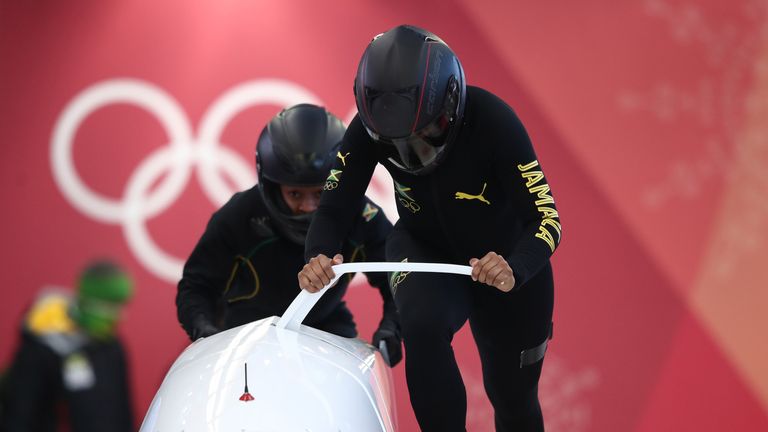 "Come start time we're going to be at the top of the hill, we're going to have a competitive sled and the team is going to be ready - we'll have a good performance."
The team are due to start training on Saturday before their heats on Tuesday and Wednesday.