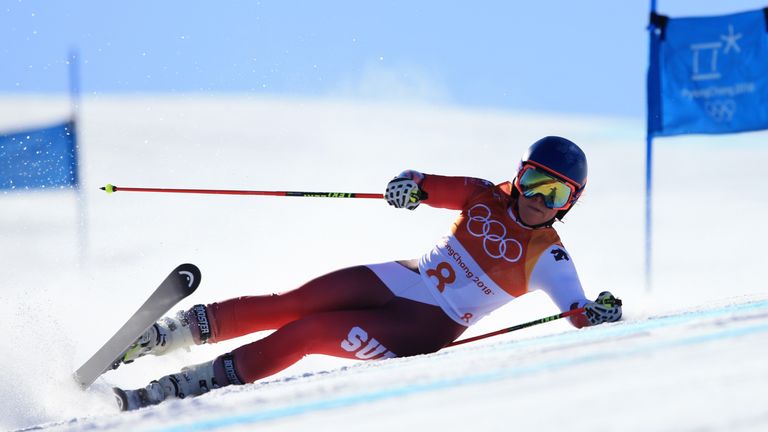 Switzerland's Lara Gut collided with photographers after losing control in the ladies' giant slalom event at the Winter Olympics in Pyeongchang.
After just 17 seconds on the course, Gut's run was over when she took a dramatic tumble after appearing to catch a gate with the tip of her ski.
As the 26-year-old lost control, she hurtled across the course and crashed into a group of photographers, wiping a number of them out in her wake.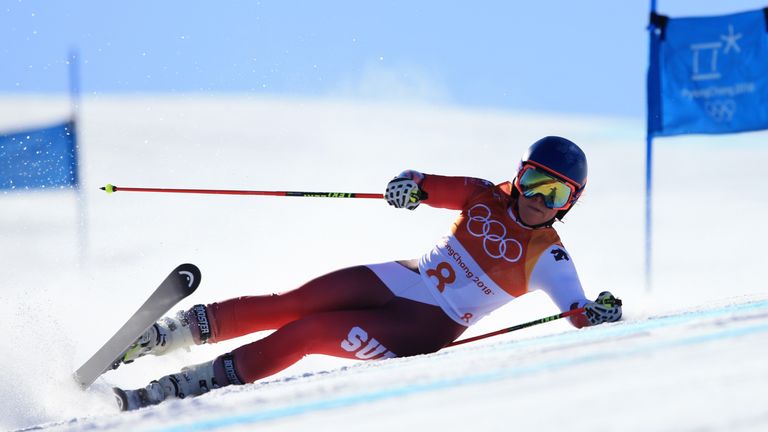 Gut, who won bronze during in Sochi four years ago and later became the first Swiss woman to win the World Cup title since 1995, appeared to recover from the fall unscathed, as did the photographers.
Watch the video above to see how the skier dramatically veered off track...