Rebecca Adlington to make 'major announcement' next week
Rebecca Adlington will make a "major announcement" at press conference next Tuesday.
Last Updated: 31/01/13 7:49am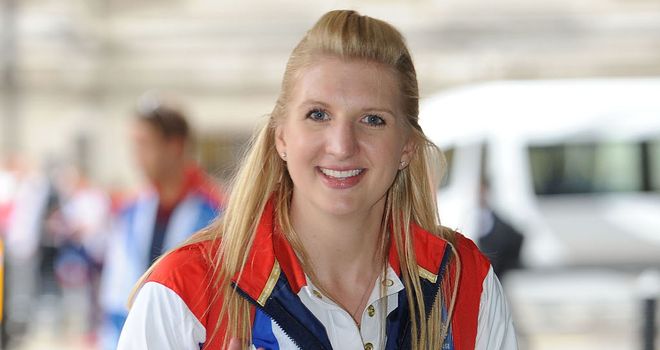 The news has sparked speculation that the double Olympic gold medallist is retiring.
Adlington won her two in the 2008 Olympics in Beijing, and added two bronze medals in London last year, two of the three medals won by British swimmers.
The Mansfield athlete has been critical of British Swimming in recent months, claiming she felt "insulted" by the governing body following the review into the team's under-performance in London.
She was also critical of the amount of time it was taking to appoint a new head coach following the departure of Dennis Pursley after London.
The national body are also without a performance director after Michael Scott resigned following the review into London.
Adlington will address the media in London on the morning of February 5.