Grassroots sport cutbacks affecting Olympic legacy
The Amateur Swimming Association say the number of school pools open has fallen by 50% since the 1990s.
Last Updated: 26/07/13 7:34am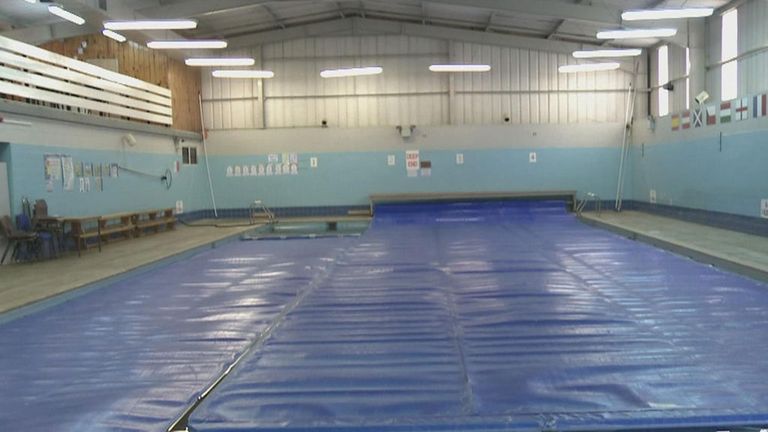 There are growing concerns that school children are missing out on vital life skills as a result - although some areas of the country have benefitted from new facilities.
The 50m pool in the Aquatics Centre at the Olympic Park has been transformed from a 17,500-seater venue to a 2,500-seater that will open next spring and is set to become the country's leading swimming venue.
However, the ASA figures show there are 17 fewer public pools now than there were two years ago before the London Olympics.
Athletics has also suffered since the Olympics - according to Sport England there are five more tracks now than there were before the Games - but some key venues are due to be axed.
Don Valley Stadium in Sheffield is where it all started for Olympic Heptathlon champion Jessica Ennis-Hill but is being closed later this year due to rising costs.
Ennis-Hill said: "It is a huge facility to me and every time I train there I just look around and think I can't imagine it being bulldozed down to the floor.
"I'm really disappointed and it's great to hear there are petitions going round and everyone's doing all they can to keep it.
"I think the decision's been made and it's such a shame that we won't have that iconic stadium in the city."