Olympic gold medallist Sally Gunnell joins Sport England board
Olympic gold medallist Sally Gunnell is among seven new members of the Sport England board.
Last Updated: 30/10/13 1:38pm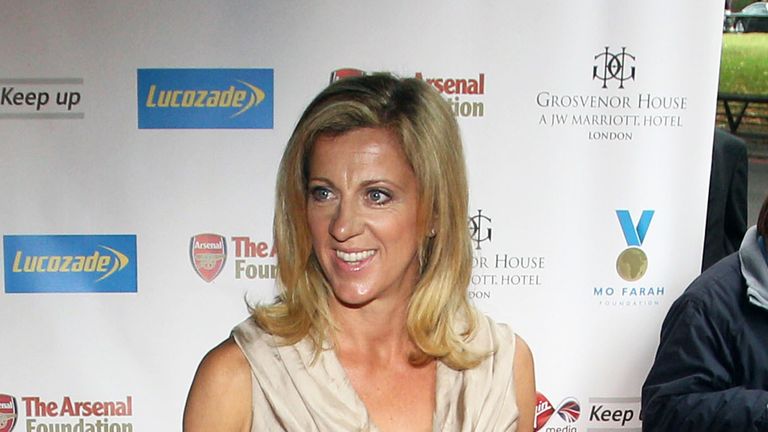 The board has been tasked with helping to strengthen community sport and to ensure the legacy from London 2012 continues.
Gunnell is joined by chief executive of England Rugby 2015 Debbie Jevans and British Cycling chief executive Ian Drake.
English Federation of Disability Sport Charles Reed has also been selected, along with Transport for London chief finance officer David Goldstone, Speed Communications managing director Kate Bosomworth, and Accenture director Mark Spelman.
"We have seen an increased sporting enthusiasm across the country following London 2012 and Sport England has a vital role to play in keeping up the momentum; boosting grassroots sport and encouraging even more people to participate," said Miller.
"The new board members will help Sport England do exactly that. They bring with them a wealth of experience from different backgrounds and will help ensure that the £1b of public money Sport England is investing into community sport makes the biggest possible impact."
The new appointments emphasise the Culture Secretary's commitment to raise the profile of women in sport, which includes the aim of increasing the representation of women on sport governing bodies boards.
Sport England's board is now a third female.
As part of their work on good governance, Sport England and UK Sport are urging sport national governing bodies, which receive public funding, to have boards that are at least 25 per cent female by 2017.
The seven new board members begin their three year terms immediately with a time commitment of two days per month.