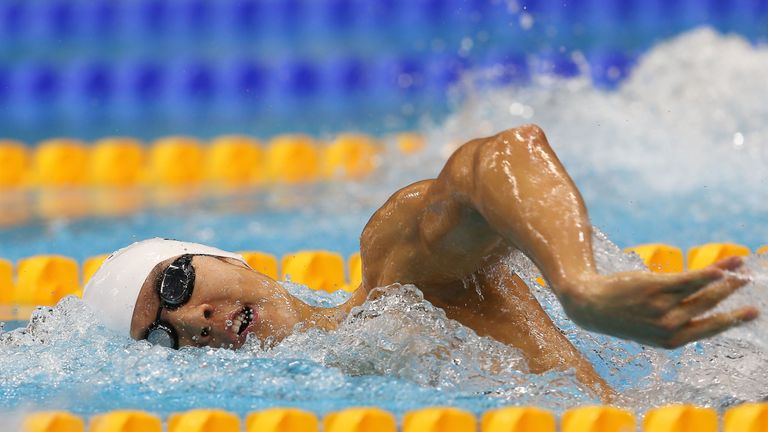 South Korea's Olympic committee has lifted its ban on Park Tae-hwan, allowing the former swimming gold medallist to compete at Rio.
The decision came after a ruling by the Court of Arbitration for Sport.
Park appealed to sport's top court after the Korean Olympic Committee (KOC) left him out of the national team because of a previous doping violation. KOC rules prevent athletes from taking part in international competition for an additional three years after the end of their doping suspensions.
Park, who is the only South Korean to ever win an Olympic medal in swimming, came off an 18-month ban imposed by world governing body FINA in March after testing positive for testosterone in an out-of-competition doping test ahead of the 2014 Asian Games.
Despite the KOC ban, Park entered national swimming trials this April and won all four of his races in times quick enough for Olympic qualification.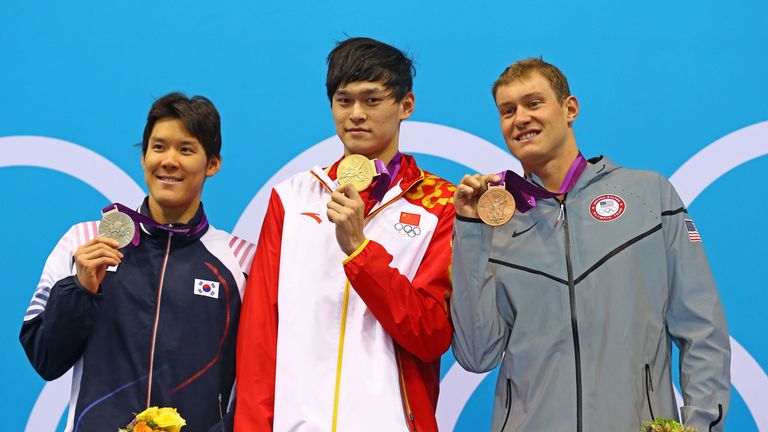 He became a national hero after winning the 400m freestyle at the 2008 Beijing Olympics. He also won a silver in Beijing, and added two more silvers at the 2012 London Games.
The ruling comes just before the July 18 Olympic entry deadline.