Craig Bellamy
DOB: 13/7/1979 Event: Football Club: Liverpool Flag: GBR
Last Updated: 13/07/12 3:29pm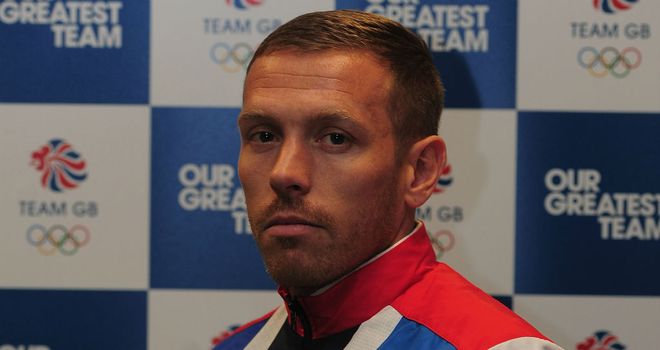 Craig Bellamy may have moved clubs with alarming regularity but he was a near-continual presence in the Premier League throughout the last decade. The Wales international represented six different clubs in 10 successive seasons in the top flight as well as enjoying a brief sojourn at Celtic. But in 2010 his career appeared to be winding down when he made the loan switch to home-town club Cardiff in the Championship.
Writing off Bellamy can be a dangerous game, however. The 33-year-old was given the chance to return to Liverpool under Kenny Dalglish and seized the opportunity with a series of impressive displays. Bellamy was subsequently named as one of Stuart Pearce's three over-age players in Great Britain's squad for this summer's London Olympics.
Chronic knee problems have curtailed Bellamy's international career for Wales but it is uncanny how these injury difficulties have not affected the player's sharpness. The former Newcastle man remains a threat cutting in from the left, providing a considerable goal threat as well as delivering crosses such as the one converted by Andy Carroll to win the FA Cup semi-final for Liverpool in April.
Although Bellamy has not always been the perfect role model either on or off the field, Pearce will hope the Welshman will be inspired by the responsibility of helping young players at a major tournament. Fitness issues could prevent him from playing 90 minutes in all of Great Britain's matches, but Bellamy has shown over many years just what an impact player he can be.