Blogs & Opinion
Southampton:
Southampton: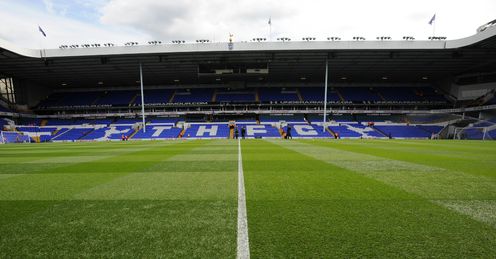 Southampton
Tottenham have confirmed the appointment of Paul Mitchell as their new Head of Recruitment and Analysis.
Other Football Experts:
Latest Posts in Football:
Latest News
Liverpool drew 2-2 away to Ludogorets to keep their Champions League dream alive with one game left in Group B.
Arsenal beat Borussia Dortmund 2-0 at the Emirates to qualify for the knockout phase of the Champions League.
Brendan Rodgers hailed the character of his Liverpool team after their 2-2 draw away to Ludogorets in the Champions League.
Real Madrid won 1-0 at Basel to stay perfect in the Champions League, while Atletico and Monaco also claimed victories.
Arsene Wenger praised Arsenal's "focus" as they beat Borussia Dortmund 2-0 to qualify for the Champions League last 16.
Features

It was not a night on which Liverpool could resolve any of their troubles, but Brendan Rodgers must have hoped, pleaded, and prayed for better.

On a drizzly night at the Emirates Stadium there were three moments to savour. Two of them accounted for the 2-0 scoreline. The other was a stunning piece of skill by Alex Oxlade-Chamberlain that deserved the same reward.

They were trying to whip up an atmosphere in the Veltins Arena. The crowd were lively and the team were making the right noises. Roberto di Matteo spoke of showing no sentiment but the thought of the former coach putting one over on his old club offered a tempting narrative.