Blogs & Opinion
Ian Ward:
Ian Ward: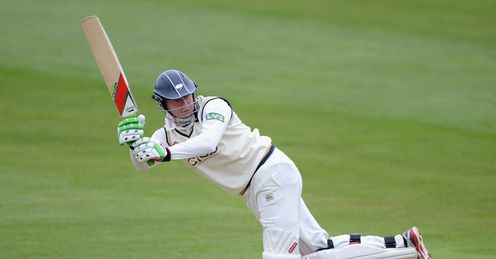 Ian Ward
Ian Ward replies to your Tweets on Chris Gayle, England's batting prospects and pitch preparation.
Other Cricket Experts:
Latest Posts in Cricket:
Latest News
Mitchell Johnson is set to return for Australia in the Carlton Mid Tri-Series final against England in Perth on Sunday.
Australia captain Michael Clarke has made his return to action after hamstring surgery.
New Zealand eased to a seven-wicket victory over Pakistan in the first one-day international in Wellington.
James Taylor fired a vital fifty to guide England past India and into the Carlton Mid ODI Series final.
England can take great heart from reaching Sunday's Tri-Series final with a tough win over India, says David Lloyd.
Features

In the first of our new series, two-time winning captain Clive Lloyd tells us why he loves the Cricket World Cup.

Andy Bichel's 7-20 and 34no destroyed England in 2003. Has there been a better all-round display?

Richie Richardson's hopes of bowing out of one-day cricket as a World Cup-winning skipper were thwarted as the West Indies imploded against Australia to suffer their first ever semi-final defeat.