Blogs & Opinion
NFL:
Latest Posts:
Alex Ferguson
In college football history, no-one has seen a weekend like it. Here's Alex Ferguson's take...
Alex Ferguson
Alex Ferguson says Cincy have shone and Oakland have been appalling in the NFL action so far.
NFL Experts and Columnists: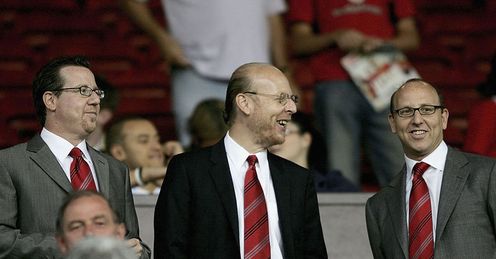 View from America
Simon Veness shuns talk of the NFL draft and says the Glazers are more popular in Tampa than Manchester.