Blogs & Opinion
Rugby League:
Latest Posts:
Phil Clarke
Phil Clarke looks at previous finals between rivals Wigan and St Helens, but who does he think will win?
Barrie vs Terry
Barrie McDermott and Terry O'Connor go head-to-head with their Super League play-off predictions...
Phil Clarke
Phil Clarke picks his most improved player of the Super League XIX season, but do you agree?
Rugby League Experts and Columnists: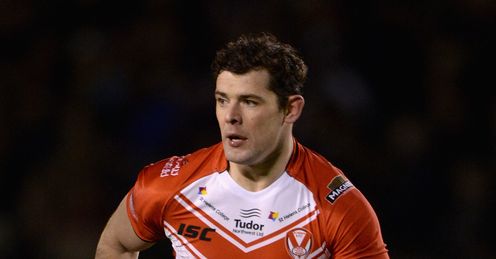 Luke Dorn
Luke Dorn on the dangers involved in tackling and praises two legends of Super League.