Blogs & Opinion
The Panel:

The Panel: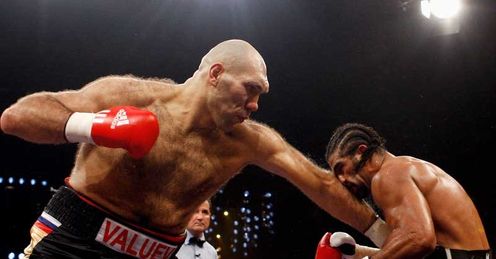 The Panel
Will height and weight be enough to see the big man beat the little man? The Panel size it up...
Other Boxing Experts:
Latest Posts in Boxing:
Latest News
Features

Another week has passed in the world of sport and, yet again, heroes and villains have been made. From the enthroned to dethroned, Sky Sports pass judgement on the unadulterated highs and soul-destroying lows.

Live Fight Night is back with another Hull of a night's action coming your way.

Barry 'Kid Galahad' Awad is the latest fighter from the Ingle Gym to win the Boxing Writers young boxer of the year and he is aiming to be the most successful fighter from the famous gym.