We knew we were in for a day of drama on day one of the Tour de France, but no-one could have predicted it would unfold in quite the way it did.
As media colleagues dashed from the press tent in a fit of frenzy while the peloton was still some 10kms from the finish, something told me they weren't scrapping to snap the passing publicity caravan.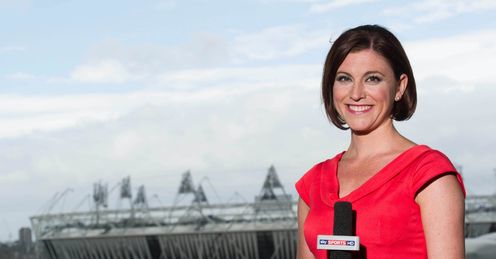 The fact that a team bus managed to get wedged under the finish line arch was met with mixed reaction. While I tweeted it was something of a 'disaster', others found it more than a little amusing. The common undercurrent though, was one of disbelief.
How that affected the race outcome is open to conjecture, but stage favourite Mark Cavendish was adamant the ensuing confusion caused the crash which floored his dreams of yellow along with a substantial portion of the peloton.
Team boss Brian Holm was typically sardonic when chatting to me about the incident later. "Rubbish things happen", or less family-friendly words to that effect, before stating unequivocally "we will win" (the green jersey). As team- mate Jerome Pineau said, when Mark Cavendish doesn't win, he comes back twice as strong. They may be down, literally in the unfortunate case of Tony Martin, but they're far from out.
As for Team Sky, they didn't survive unscathed, but after some concern over Ian Stannard and Geraint Thomas, X-rays showed the British pair emerged bones intact.
While team leader Chris Froome had to change bikes in the neutralized part of the race, in the words of team mate Peter Kennaugh, the day could have been much worse.
So the main contenders live to ride another day. It's a day that should be fast and furious once again, though not one for the pure sprinters.
After yesterday it would be a risky endeavour to attempt to predict what will happen. The riders will certainly be hoping there will be fewer risks on the roads.
Post to your View!
Be the first to post a comment on this story