Mark Roe was impressed with Jamie Donaldson's aggressive start as he won the Abu Dhabi Golf Championship.
Donaldson had put together a superb closing round, with birdies at 1, 9, 11, 14 and 15 however a nervy 18 left the door open for Justin Rose and Thorbjorn Olesen, but neither were able to take advantage and Donaldson's 68 was enough to give him the title.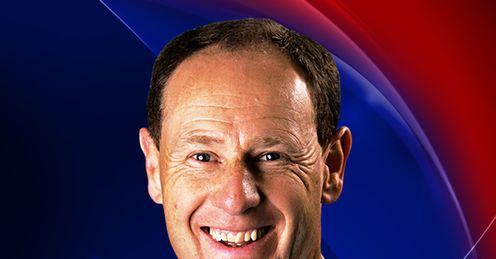 Click here for our report from Abu Dhabi
"It was an aggressive start," said Roe on Sky Sports.
"He needed to make birdies! Everyone had a feeling that Justin Rose would not back off - he had been playing superbly aver the last three days.
Olesen and Donaldson knew they had to take it to the golf course and it was Donaldson who did that. It was flawless round of golf - five under through 17 and just that hiccup on the last which gave him that nervous wait."
Donaldson revealed earlier in the week that eh thought the course was just too hard, however Roe explained that the fierce win had made it almost impossible to play.
"I walked a couple of rounds in practice and the wind was blowing so hard - up to 30mph in gusts. But the weather has been kind, it has been relevantly benign and the course has played beautifully."