With yesterday marking 200 days till the Olympics I thought it time to write another blog.
Since the Test Event in November we trained hard whilst watching a very exciting World Championships in handball which saw Norway narrowly defeat France in the final to continue their dominant reign at the top of World handball.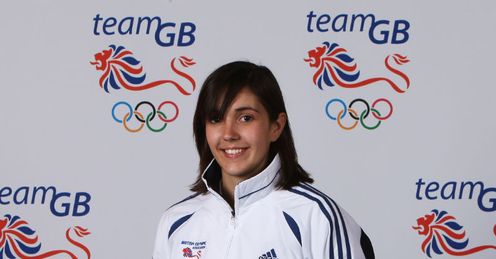 We then had our Christmas break in which all the centralised players could go home and spend some much needed time with friends and family. It was a great chance to recharge the batteries before the biggest year of all of our lives!!
On our return to London we had only one training day before heading off in a bus to France. We had the chance to play Angola (who are in top shape preparing for Olympic Qualification at the end of the month as well as a fantastic eighth place in the World Championships) in two friendly games.
Having beaten Angola in the Test Event in November we wanted to put in two more solid performances and show that we can really compete with nations at this level.
We started badly in the first game and found ourselves struggling to stop the new speed in which they had come with. Things began to settle down and we built up our rhythm managing to close a gap, (that at its biggest had us nine goals behind) to only two behind with five minutes to go.
This was due to a great defensive performance with hard tackles and a lot of pressure, forcing Angola to make mistakes. We ended the game losing 23-27, which was disappointing for us.
However, a four goal loss is a very small margin in handball terms and although we did not win, it was definitely a hard fight for Angola.
The second game was very tight all the way with some great fast attacks, good defence and a solid performance from Mayes in goal. We unfortunately had no left wing due to two injuries, both of whom we hope to be fit very soon. This game was very tense but we lost by three in this match.
It was a great experience for us to play against African style handball as well as number eight in the world. We were very competitive with them and it is yet another marker in our progress.
We are really looking forward to this year and have shown that we are starting 2012 in a good place, but there is a lot more to come from us!