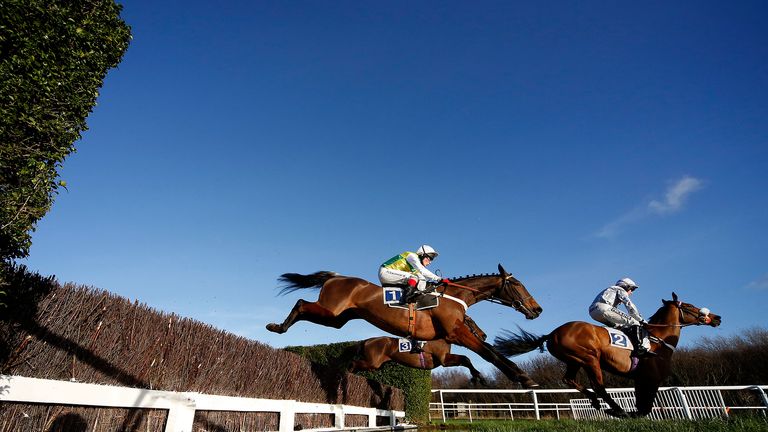 Leicester's jumps fixture on Friday goes ahead after course officials passed a morning inspection.
The prospect of waterlogging had been a genuine concern, but the situation has improved markedly.
Ten millimetres of rainfall on Wednesday left the going heavy, but clerk of the course Jimmy Stevenson was still able to issue an upbeat bulletin when he inspected the course at 7.45am on Thursday morning.
Stratford, on the other hand, has been forced to abandon its popular pre-Cheltenham meeting on Monday as parts of the track are flooded.
With the River Avon having burst its banks on Wednesday, the adjacent racecourse was left to bear the brunt.
A statement issued by the course read: "We had 35 millimetres of rain overnight Tuesday and in to Wednesday.
"The river burst its banks late afternoon (Wednesday) and parts of the course are now flooded."