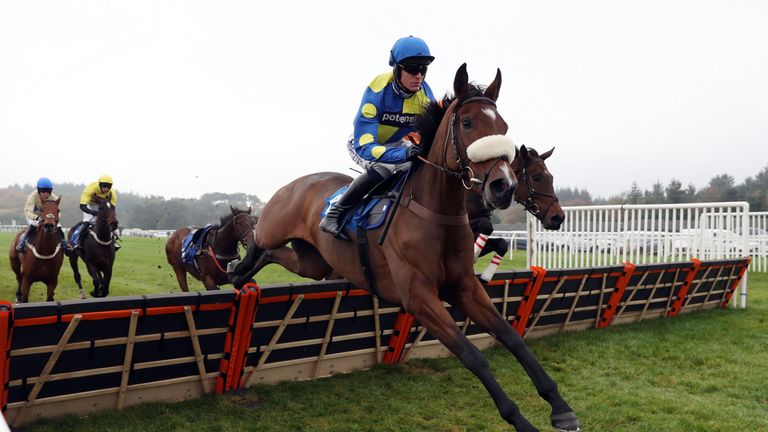 This afternoon's meeting at Exeter has been abandoned following an inspection due to frost.
The course had frozen patches on Thursday, leading officials to a precautionary check of conditions on raceday morning, with some hope should the forecast of warmer temperatures prove correct.
However, cloud cover with a lack of sun meant insufficient time for conditions at the track to improve in time for the start of racing at 12.20, on a card where The New One was due to make his chasing debut.
Clerk of the course Barry Johnson reported: "It got down to -2.5C last night. It's zero now with white frost on the ground and unfortunately we haven't got any sun, just cloud.
"We've given it every chance and wanted to look in daylight, but it's not going to thaw in time."