James Doyle to continue his role as Godolphin's main jockey in Australia
Last Updated: 21/03/17 9:18am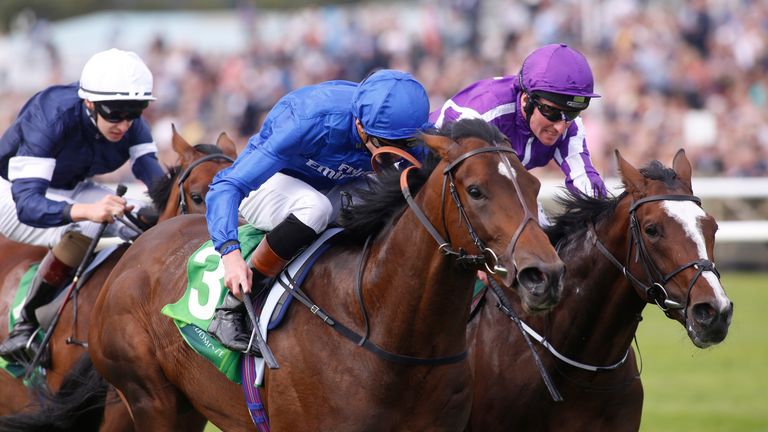 James Doyle could make only limited appearances in Britain this summer as he is set to continue his role as Godolphin's main jockey in Australia.
Doyle has been riding for Godolphin's Australian team since previous main jockey in the country, James McDonald, was banned for 18 months ban after pleading guilty to breaking the rules in 2015 by placing a bet.
McDonald, who no longer has a Godolphin contract, rode in Britain during June and July last year and Doyle is set to follow a similar plan.
Godolphin chief executive John Ferguson told the Daily Mail: "James has done very well while he's been in Australia. He will probably do the same as what James McDonald did and ride here for a couple of months in the summer."
Doyle is due to return to action this week after recovering from hand and knee injuries sustained in a fall at Randwick last month.