Exeter officials have a glimmer of hope ahead of Tuesday inspection
Exeter's card on Wednesday still has hope after clerk of the course Barry Johnson called an inspection for tomorrow.
Last Updated: 21/01/13 10:22am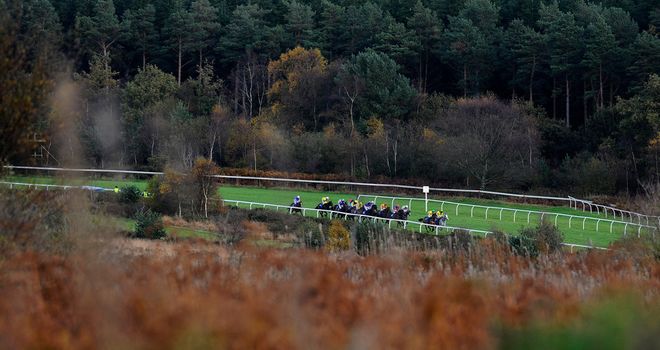 The track currently has a covering of snow but a new front is forecast to move in tonight which could bring either rain, sleet or snow.
If it falls as rain, the meeting could still go ahead.
Johnson said: "We've got a glimmer of hope.
"We're not too sure what's going to fall overnight, it could easily be snow which would give us no chance, but it may be rain or sleet which would help shift the snow.
"It depends on tomorrow morning and we'll know by 8am."