Today's high profile meeting at Warwick goes ahead after inspection
Warwick's big meeting this afternoon has survived a 10.30am inspection.
Last Updated: 09/02/13 10:51am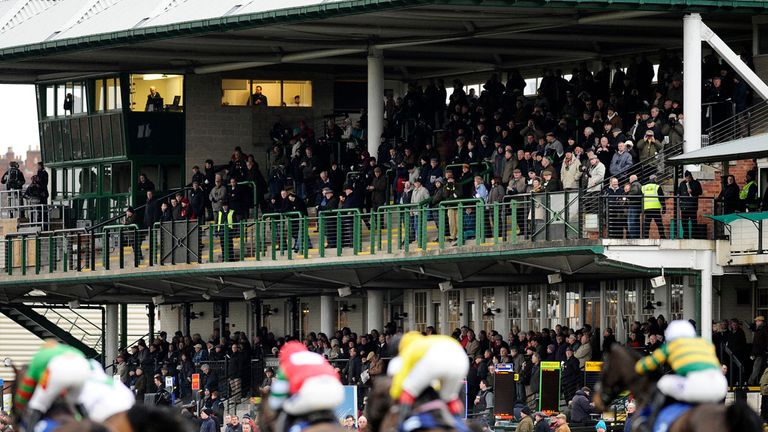 Although an earlier inspection was cancelled after the threat of freezing fog subsided, unexpected snowfall had given course officials cause for concern.
But with the snow forecast to turn to sleet and then rain, clerk of the course Sulekha Varma was happy to give the fixture the go-ahead.
She tweeted: "Racing goes ahead. Heavy and testing ground. Really don't need any more rain!"