Monksland unlikely to rule the World
Monksland is highly unlikely to take his chance in the Ladbrokes World Hurdle at the Cheltenham Festival.
By Ben Linfoot
Last Updated: 06/03/13 12:52pm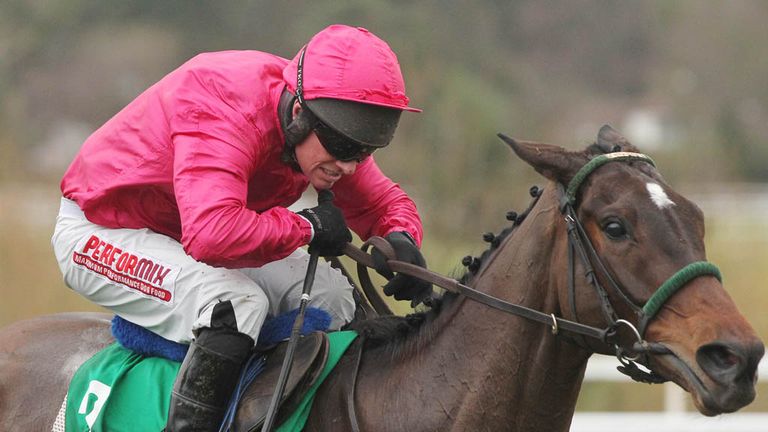 Noel Meade's six-year-old won the woodiesdiy.com Christmas Hurdle at Leopardstown in December and was as short as 5/1 to win the day three feature.
But Meade told skysports.com: "He's highly unilkely to run in the World Hurdle. He had a setback yesterday, it's not career-threatening and I wouldn't rule him out for the season.
"I'm not 100 per cent sure what it is myself yet but it is highly unlikely he'll run at Cheltenham."