'Concerns' for Lincoln day
There are concerns about Saturday's William Hill Lincoln meeting at Doncaster beating the inclement weather.
Last Updated: 20/03/13 5:21pm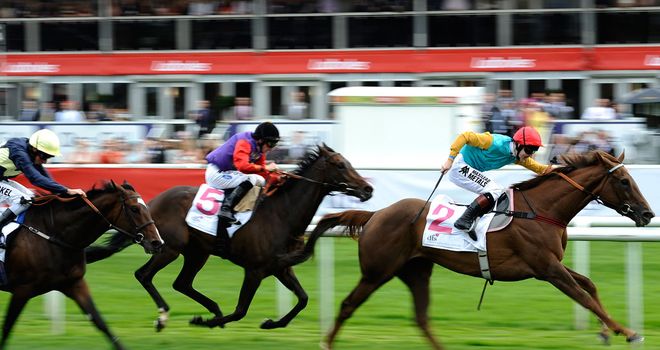 The Town Moor circuit is due to stage the traditional Flat season curtain-raiser this weekend on the second afternoon of a scheduled two-day fixture.
While there did not appear to be any worries at the start of the week, a changing forecast has suggested the course could be hit by snow at some stage on Friday.
Duncan said: "The forecasts have deteriorated a bit for Doncaster, unfortunately, and there is now the possibility of us getting some snow from Friday night into Saturday.
"The temperatures are not due to rise much at all on Saturday, so there are concerns.
"The forecasts have been changing throughout the week and all we can do at this stage is monitor the situation over the next 24 hours and see what happens.
"As far as Friday's meeting is concerned, it depends when the snow arrives and how much of it there is. There are concerns about racing at Doncaster on Saturday."