No change to Cheltenham going ahead of Gold Cup Day
Simon Claisse has confirmed the going remains Good, Good to Soft in places on the final day of the Cheltenham Festival.
Last Updated: 14/03/14 11:24am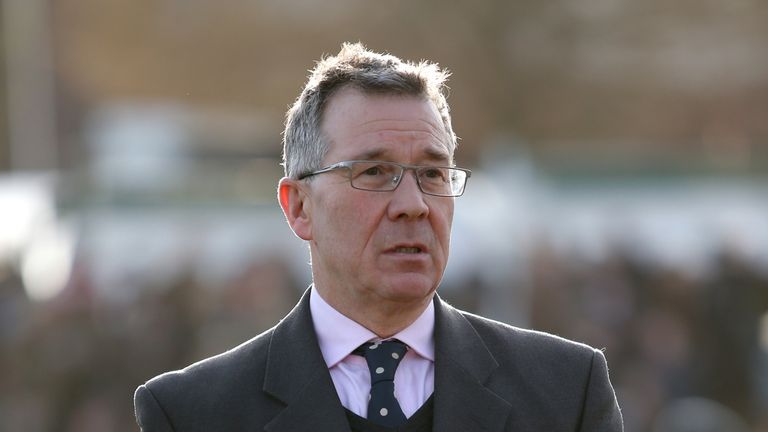 Claisse reported at 9.30am: "We thought 10 minutes ago that the sun was breaking through and the fog would go pretty quickly.
"It is a thinner layer today, although at 6am at ground level it was much denser than yesterday. We are expecting the fog to go by 11am.
"I think the course is in great nick. We have opened up, on the inside of the chase course all the way around, another seven to 11 yards of ground which has not been run on since March of last year so that is in beautiful condition.
"The inner ground also had the bit of water we put on the course on Wednesday night so I am leaving the description as Good, Good to Soft in places.
"It was never the intention to water last night. The purpose of watering on Wednesday night was to make sure we set up the ground just right for today.
"We have been delighted with the ground so far this week and the key thing about today is the Gold Cup is the first chase run on that lovely inner strip of fresh ground.
"I would love to see Bob's Worth win the Betfred Cheltenham Gold Cup again. We are going to have 67,000 people here today - at capacity - for this afternoon's racing."