Royal engagement likely for Cappella Sansevero
Cappella Sansevero put down an early marker for Royal Ascot with an easy victory at Dundalk on Wednesday.
Last Updated: 18/04/14 11:25am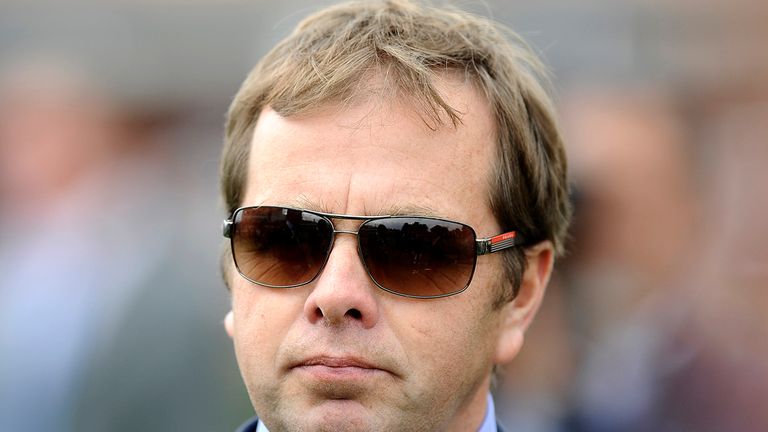 Trainer Ger Lyons was not at all surprised by the ease of his five-and-a-half-length victory and he has some big targets in mind for the Showcasing colt.
"That was the least we expected," said Lyons.
"The entries for the Phoenix Stakes closed on Wednesday and we put him in that so we knew what we had.
"What we do with our two-year-olds is plan for Royal Ascot to be their third run and work back from there until they tell us they are not good enough.
"Hopefully he'll go for a winners-of-one somewhere next.
"He's a smart colt and does everything easily, Gary (Carroll) always said it feels like you are going in slow motion on him.
"He has a great temperament and we like him a lot.
"This season he'll be a six and seven-furlong horse."