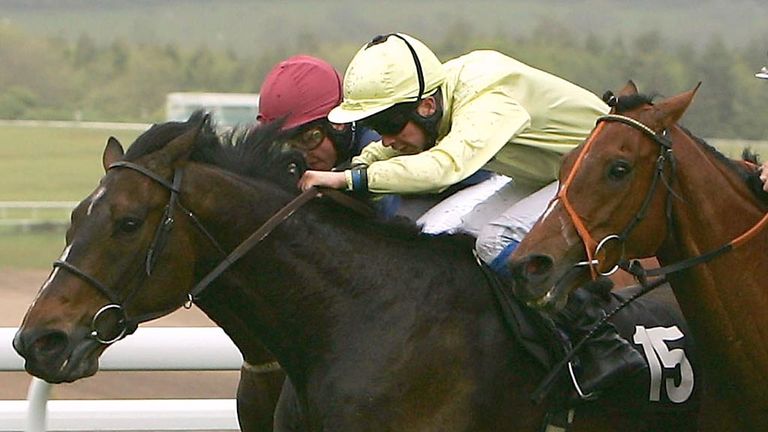 Disgraced rider Fran Ferris has had an application for a Flat jockey's licence refused by the British Horseracing Authority.
Ferris, who was warned off for five years in April 2007 after being found guilty of stopping horses and passing information for reward, was not considered "a suitable person" by racing's rulers.
He also lost his driving licence for three years in 2009 due to drink driving.
A promising apprentice, Ferris rode a total of 140 winners from 1783 rides, but his career from 2001 to 2006 was riddled with disciplinary issues.
He was the subject of seven disciplinary committee hearings at BHA headquarters in respect of various breaches of the rules of racing and attended four meetings with the licensing committee at various times.