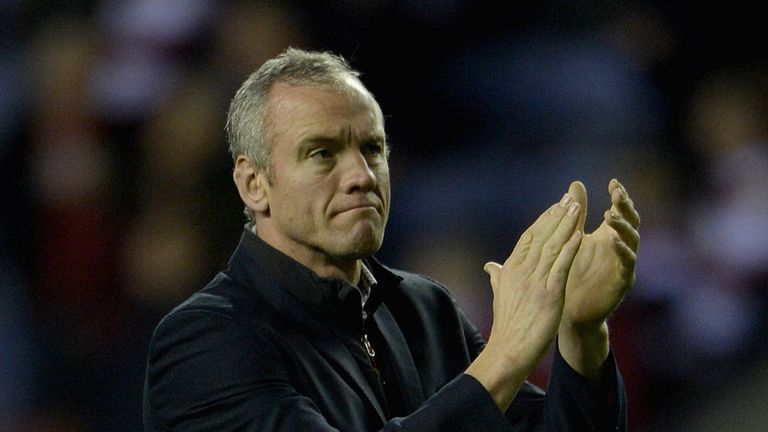 Young Leeds Rhinos forward Josh Walters has signed a new three-year deal with the Super League club.
Walters, 19, only made the switch from playing rugby union with Leeds Carnegie a year ago, and he has scored a couple of tries in his four appearances for the Rhinos so far.
"It is fantastic to have agreed a new long term contract with the club," he told the club's official website.
"This was always going to be a big season for me with it being my final year in the Under 19s and it is pleasing to have secured a new contract for the next few years. It was always a goal for me when I came over from Leeds Carnegie to earn a full time contract but I cannot believe how well things have worked out for me.

"I think my run in the team has certainly helped the club decide on my future. Brian McDermott spoke to me after my debut against Leigh and told me what he liked in my game and I have tried to stick to those areas in my performances since then.
Nervous
"I don't think it gets any easier with the more games you get under your belt but you do feel more settled in your surroundings and I would say I am mentally more comfortable now running out in front of 15,000 people for a game. I still get nervous but having had a taste of the action, it only makes you want it even more."
McDermott has been impressed by Walters since his switch of code, and he added: "Josh has been superb over the last year and thoroughly deserves his new contract.
"You saw from his contribution last week when he came on, against a big, tough Catalan pack, that his attitude is first class and he really gave the team a lift.
"I am sure he will continue to develop and this is another great example how the management of the club are looking to secure the long term future of our club."