Super League: Wakefield Wildcats forward Andy Raleigh announces retirement
Last Updated: 29/07/14 12:24pm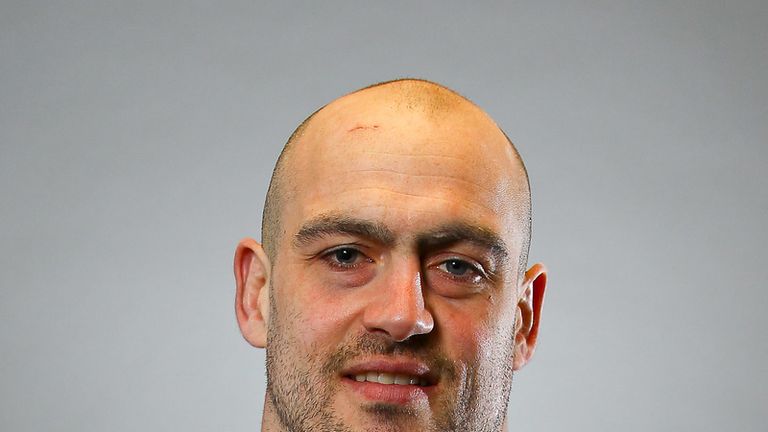 Wakefield Wildcats forward Andy Raleigh will retire from rugby league at the end of the Super League campaign.
Raleigh, 33, came through the junior and semi-professional ranks before joining Huddersfield in 2005, where he won numerous club awards before leaving for Wakefield in 2012.
He enjoyed a successful first year with the Wildcats and was awarded the Players' Player of the year and Coach's Player of the Year Awards, and he has gone on to make 57 Super League appearances to take his total to 172.
Raleigh, who is enjoying his testimonial season, said: "It has been a dream come true to be able to play the sport that I love for a living.
"I've had some fantastic experiences from playing in Challenge Cup finals to making the play-offs, and met some great people along the way.
"I just felt that the time was right to hang up my boots after 12 great years – as I'm not getting any younger!
"I've been extremely lucky, and very grateful, to have a very supportive family, without which I probably wouldn't have pursued a career in professional rugby.
"I'd also like to thank the fans for their support, especially those that have supported my testimonial events, I really appreciate it."