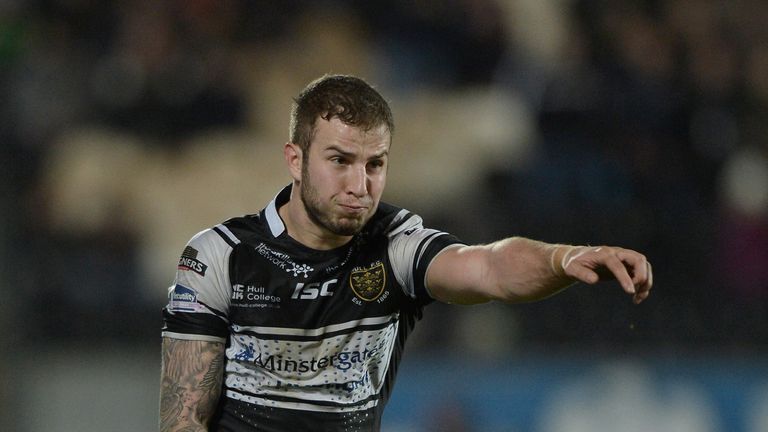 Batley and Doncaster have been charged with fielding ineligible players by the Rugby Football League and could now be subject to points deductions.
The charges relate to breaches of the RFL's dual-registration rule - the system which sees Super League clubs pair up with lower-division sides and loan players to them as and when they see fit.
However, the rules state that any player with a salary cap value of £20,000 or more must have played in three league fixtures for a loan club before July 25 in order to play for them after that date.
And it has been declared by the RFL that Jacob Fairbank (Huddersfield and Batley) and Ben Crooks (Hull and Doncaster) had not met the criteria before playing for the accused Championship clubs on Sunday July 27 against Sheffield and Keighley respectively.
The two clubs will have their cases heard by an independent tribunal on August 14, with the RFL saying a guilty verdict could face a fine and/or points deductions.