Sheffield Eagles second-row forward Matt Garside will join London Broncos at the end of the season
Last Updated: 02/09/14 1:11pm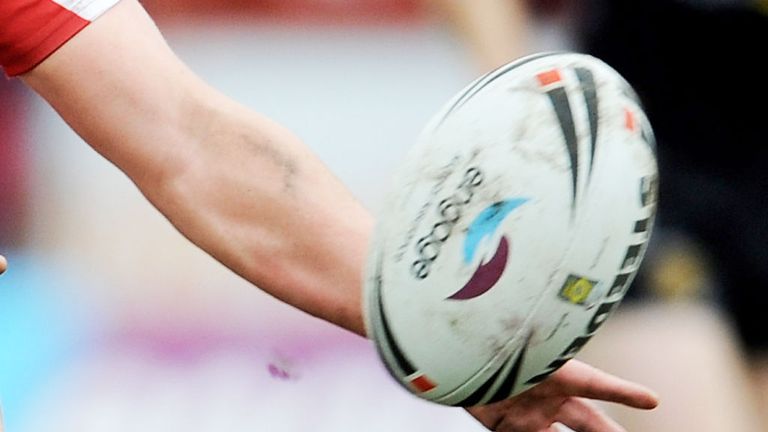 Second-row forward Matt Garside will join London Broncos at the end of the season, according to his current club Sheffield Eagles.
The 23-year-old has scored 36 tries in 54 appearances for the Eagles since joining them from York at the start of the 2013 season and played a pivotal role in last year's Championship title-winning success.
Sheffield coach Mark Aston revealed Garside had wanted to step-up to a full-time role with relegated Broncos.
Aston said: "It's always sad to see someone leave but he goes with our best wishes. He's going full-time which is the reason he has left - we're not in a position to offer him that at the moment."
Garside will move to London with Sheffield assistant coach Andrew Henderson, who is taking up a similar role with the relegated Super League club.
Broncos head coach Joey Grima said: "Matt will bring some great Championship experience to the Broncos.
"He came highly recommended by Andrew Henderson who had nothing but good things to say about his work ethic and professionalism."