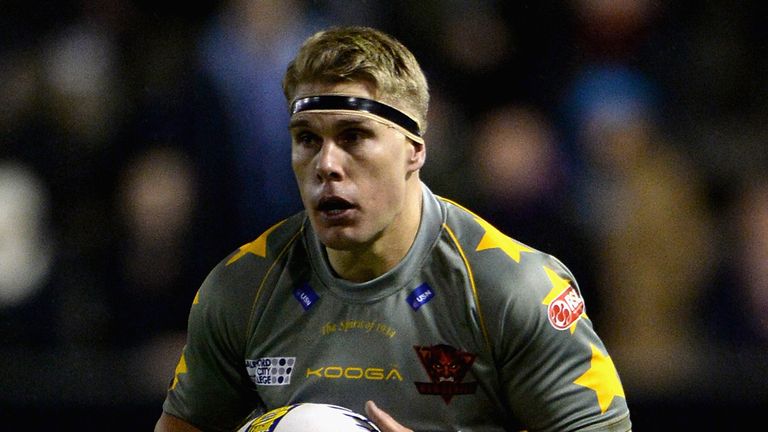 Former Salford forward Shannan McPherson is returning to play in the NRL after signing a train-and-trial deal with Parramatta.
The 28-year-old former South Sydney prop was released by the Red Devils in June after two injury-hit seasons to enable them to sign New Zealand full-back Kevin Locke and will join the Eels for 2015 on a train-and-trial basis alongside Gold Coast Titans forward Cody Nelson.
Parramatta coach Brad Arthur said: "Cody's a talented back-rower and Shannan is both experienced and hard-working, so they will be great additions to the forwards in our squad."