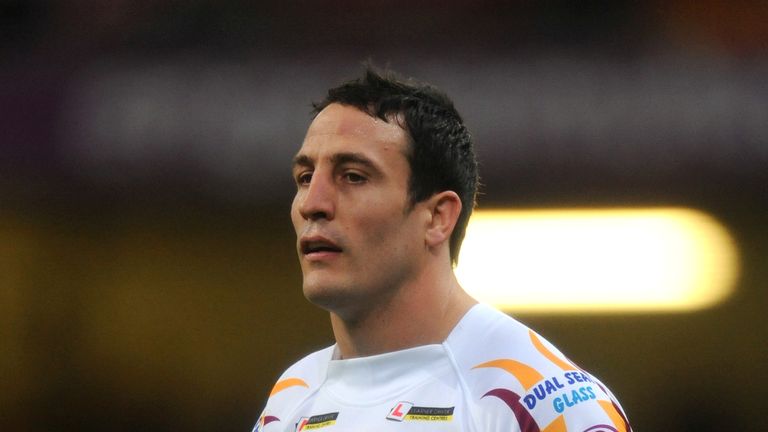 Lee Gilmour is to take on a player-coach role at Wakefield next season.
The former Great Britain forward has signed a two-year deal with the Wildcats to join head coach James Webster and Stuart Dickens on the backroom staff.
Gilmour left Castleford to join Wakefield on loan in May after almost 12 months out injured, and the 35-year-old has played in the last 11 matches.
"Physically I feel fine," he said. "I've really enjoyed it here. I had a tough year not playing but I got an opportunity to start again here. We'll see how things go next year, a lot will depend on the squad we finish up with.
"I coached Shaw Cross, my local amateur team, for about seven years, and I've been under some really good coaches over the years so hopefully I can pass some of that knowledge on."
Webster said: "I've been really pleased with what Lee has offered in his time here. His insight into the game has been very good and the knowledge and ideas he has are fantastic.
"I think you'd find it hard to find a more experienced player still involved in the the game. Lee is always keen to strap on his boots but he's coming as coach first. Should he ever want to play, he'll be able to."