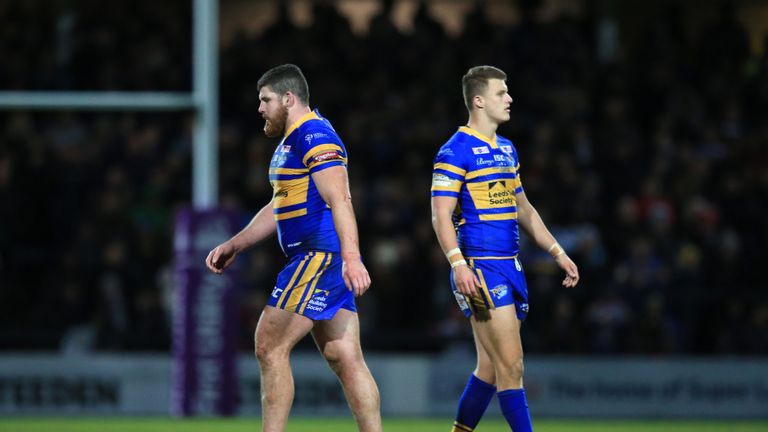 Leeds chief executive Gary Hetherington has issued a rallying cry after the Rhinos' fortunes hit a new low.
Last year's treble winners are bottom of Super League after 13 of the 23 rounds of the regular season and at the weekend crashed out of the Challenge Cup at the first hurdle with a 36-22 defeat to Huddersfield.
However, Hetherington has attempted to placate disgruntled fans by sending them a letter in which he dismissed talk of a crisis, insisted there would be no panic measures to turn around the team's fortunes and stated a top-eight finish remains the target.
"Unless you are a very long-standing fan, this experience is something new to us all as we find ourselves in a tough position and one that is in complete contrast to this time last year," Hetherington wrote.
"As I am sure you know, this is what can happen in professional team sport and most clubs in this situation would be in crisis with low morale, a blame culture and a frenzy to make wholesale changes throughout the organisation. But that's not the case here!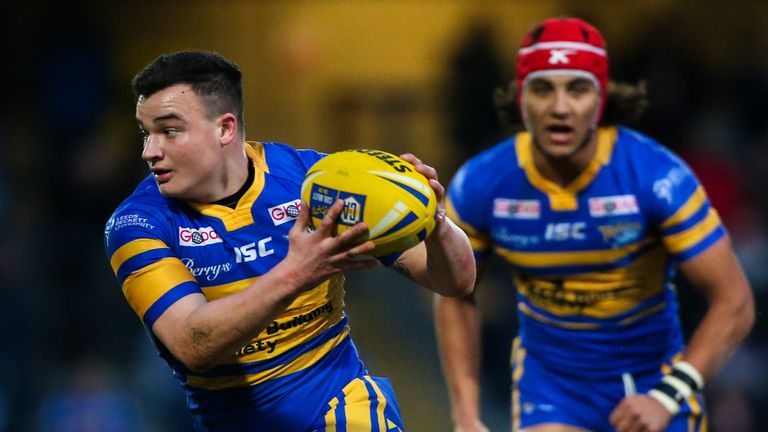 "Don't get me wrong, we are hurting very badly and I see it every day with the players and coaching staff at training and all our staff at Headingley, but we know the reasons for our plight and no one could have envisaged what has happened over the past few months.
"And so I find myself surrounded not by pessimists but by an incredibly energised and positive group of players, coaches and staff who are all working incredibly hard to achieve new and different goals. Our first and most immediate goal is to climb the Super League table and then make the top eight by round 23."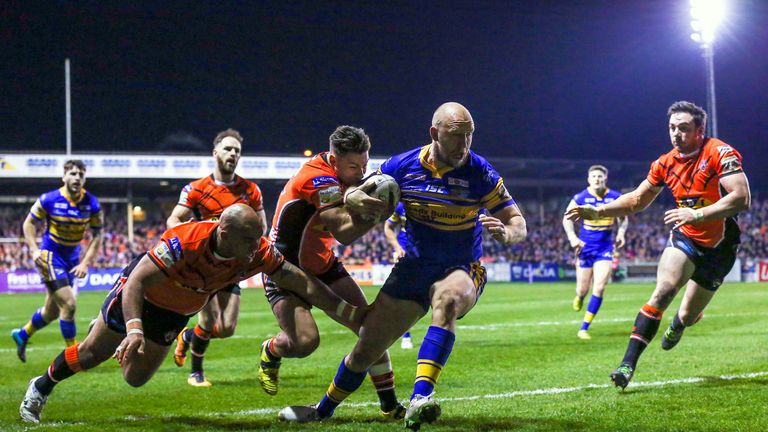 Leeds, who face a crucial derby with Castleford on Thursday - live on Sky Sports 3 - have been severely affected by the loss of their training facilities at Kirkstall, which were swept away by the Boxing Day floods.
They have also been depleted by a series of injuries to key players, which came on top of the departure of Kevin Sinfield, Jamie Peacock and Kylie Leuluai at the end of their treble-winning season in October.
But Hetherington believes the future remains bright, pointing to a sustainable business, plans to redevelop Headingley in conjunction with Yorkshire County Cricket Club and the success of the Leeds Rhinos Foundation,
"I genuinely believe we can all look to some exciting times ahead," he added. "We have a vision for the club and a set of values which underpin all we do."