Wigan Warriors reprimanded over Widnes fixture fiasco
By Tommy Churchyard
Last Updated: 19/06/17 10:47am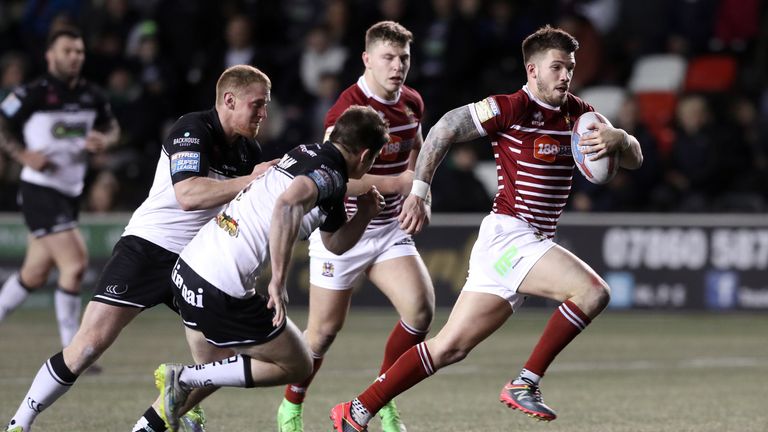 Wigan have been reprimanded over the controversial postponement of their Super League match against Widnes in February, the Rugby Football League has announced.
An independent operational rules tribunal found the club's actions breached regulations, but "determined that a fine was not appropriate".
They were, however, ordered to pay £2,000 in RFL costs.
Wigan unilaterally cancelled the game, scheduled to be played on February 24, because they thought the DW Stadium pitch was unable to cope with two matches in two days following the severe weather brought by Storm Doris.
Wigan Athletic Football Club were due to play at the DW the following day against Nottingham Forest and the stadium put the interests of their football team first, as the Latics were in a difficult battle to avoid relegation from the Championship.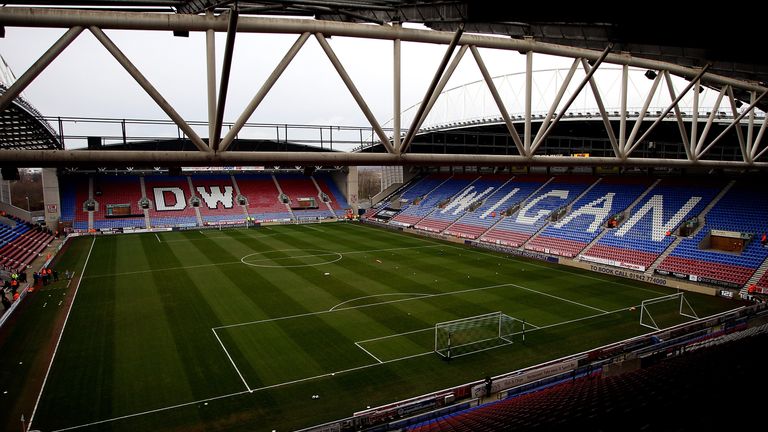 Following the cancellation, Widnes stepped in and offered to host the match at short notice, reversing it with their scheduled home fixture against the Warriors in July.
Wigan won this hastily-arranged game 28-26 at the Select Security Stadium, knowing that the cancellation was to be investigated by the RFL.
A statement from the RFL read: "The independent operational rules tribunal determined that Wigan Warriors breached certain operational rules, together with certain provisions of the Super League code of conduct.
"However the tribunal considered the majority of these breaches to be technical in nature and therefore, under the circumstances and given the measures that the club took, it determined that a fine was not appropriate and that a reprimand was the correct sanction."