Bradford coach Francis Cummins delighted by Nick Scruton fitness boost
Bradford coach Francis Cummins has declared the return to full fitness of Nick Scruton as like having a "new signing".
Last Updated: 22/11/12 9:15am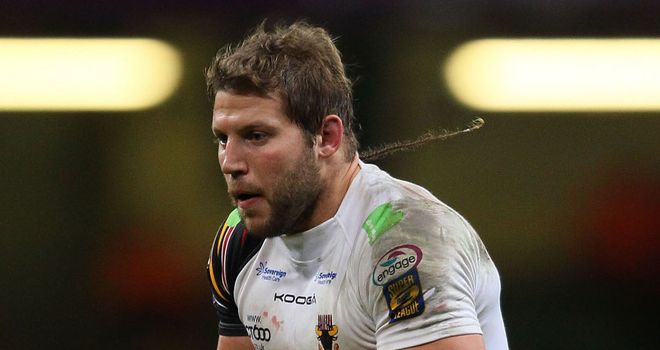 The ex-Leeds prop has suffered an injury-hit couple of years, with an operation to repair ligament damage in his wrist curtailing his season in 2011 before he suffered a serious shoulder injury last campaign.
But Scruton is back now and able to take part in pre-season training, a factor Cummins feels will be a huge bonus.
"Having Nick fit is almost like having a new signing because we've not really had him available for 12 months," Cummins told the Telegraph and Argus.
"Even when he played at the start of last year, he wasn't able to train fully, so I'm looking forward to him continuing training the way he has since he came back for pre-season.
"We've talked to all the forwards individually and Nick is probably as frustrated as anyone else about not playing much.
"But he's now injury-free - touch wood - and hasn't got any issues which prevent him from doing certain things. He's running freely and is fully fit, which I'm delighted about.
"As a squad we're going to need Nick, along with everyone else, to be fully fit and to improve next year."