Michael Scott resigns from British Swimming national performance director post
Australian Michael Scott has resigned following a review into Team GB's performance at the London Olympics.
Last Updated: 24/11/12 11:26pm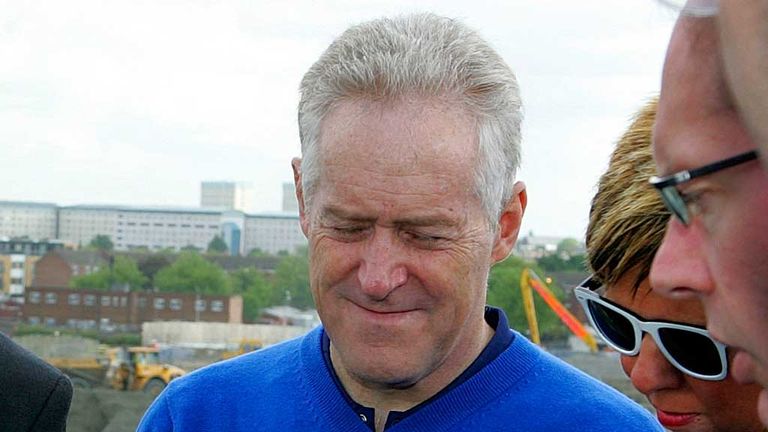 Great Britain fell two medals short of their target of five podium places at the Aquatics Centre to prompt Scott to initiate a review into performances.
The Australian had previously stated he would not resign from his post but, after the five-man review panel recommended he should reside in Great Britain, he has opted to stand aside.
Scott, who leaves British Swimming on November 30, said: "I respect this conclusion from the performance review I initiated following our results in London. I wanted to make sure we left no stone unturned in understanding why we didn't achieve our goals.
"One of the key findings of the review requires a change to my current working practice by being based in Britain. However, for personal and family reasons, I'm unable to meet this recommendation and therefore offered my resignation.
"I'd like to thank British Swimming, the swimmers and the coaches, for the opportunity to lead the programme and wish all involved the very best for the future."
Hard work
British Swimming Chief Executive David Sparkes said: "We are sorry to be losing Michael at this time and wish to pay a tribute to all of the hard work he has put into the programme since joining British Swimming in 2007.
"Michael's leadership has delivered some of the best results we have seen in recent years at Olympic, World, European and Commonwealth level. He leaves Britain with our sincere thanks and we wish him well for the future.
"The hunt will now begin to find a new Performance Director to initiate the recommendations within the Olympic Review and to make the next big step change towards Rio in 2016."