Wakefield Wildcats play down possible Keith Mason move
Head coach Richard Agar says Wakefield are not in talks with former Huddersfield Giants forward Keith Mason.
Last Updated: 28/11/12 1:22pm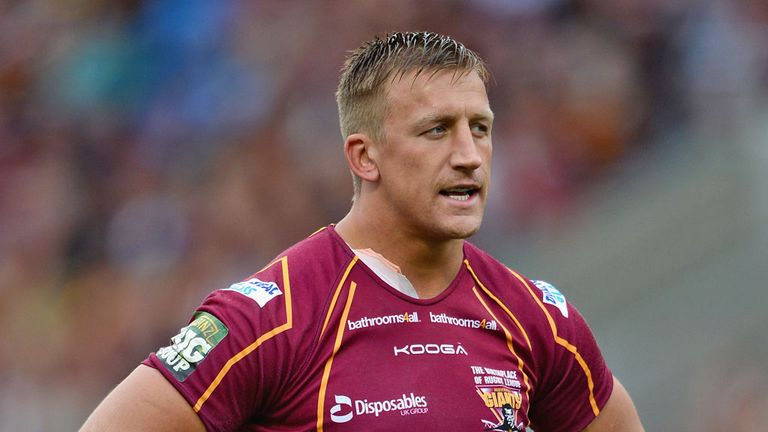 The 30-year-old forward had been under contract until 2015, although the Giants revealed earlier this month that he parted company with the club on October 4.
Agar spoke with Huddersfield 'many months ago' regarding Mason and although the Wildcats are in talks with two players, the ex-St Helens man is not on his radar.
"We are talking to a couple of players," Agar told the Wakefield Express. "The two players we're talking to are players under contract so that's wrong [to name them].
"Keith Mason isn't one of them at this moment in time. We did have dialogue with Huddersfield and with his agent many months ago and nothing materialised from their end so we set our sights elsewhere.
"I understand Keith's position has changed at Huddersfield over recent weeks but I'm not sure if we've had some dialogue with his agent or not.
"We are speaking to two other guys who we think really fit our bill but there's one or two little things in there at the moment that need to fall our way before we have a chance of getting them in."